Here's our new section where you get quick, efficient news as the industry works to find the balance between cost and revenue to achieve a profitable growth.
Luminar Announce Big Mercedes-Benz Deal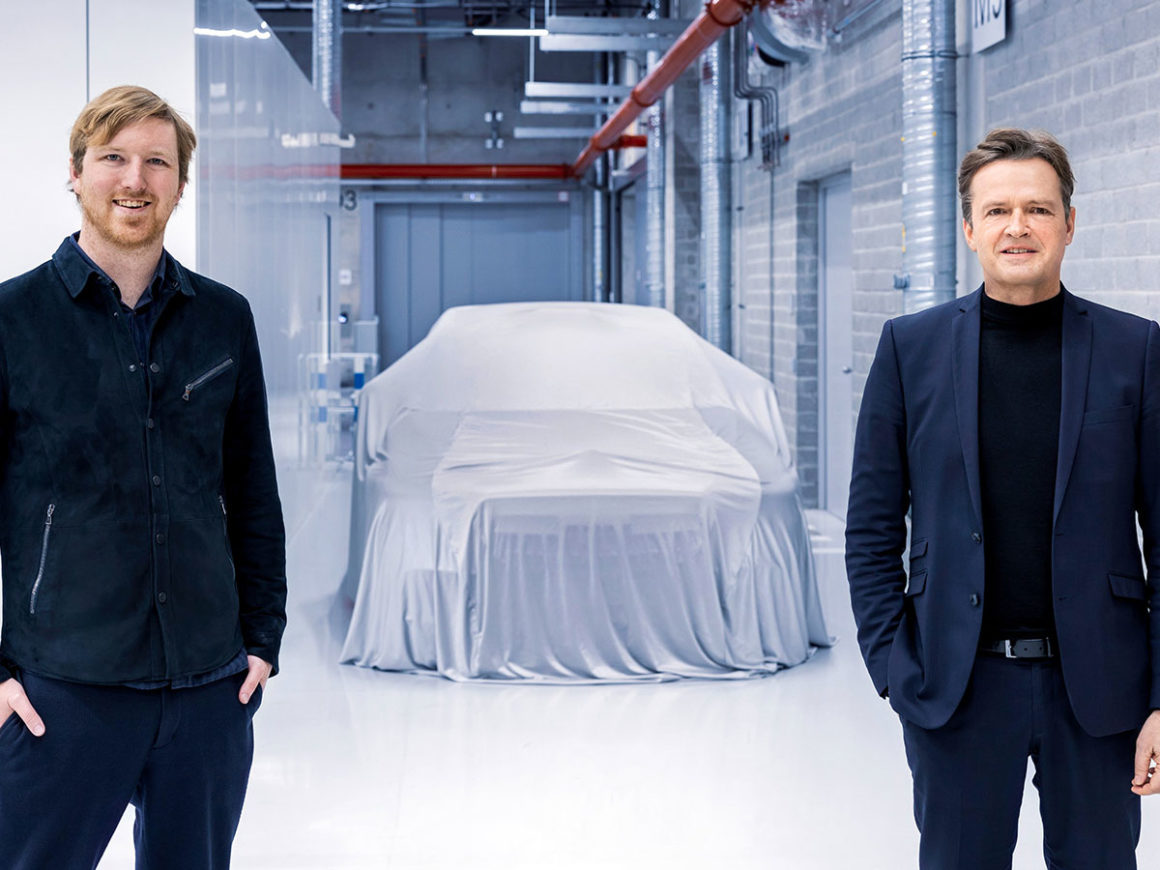 Mercedes-Benz have signed an agreement with Luminar to supply lidar sensors into multiple vehicle models by mid-decade as part of a push to support and proliferate new automated-driving features. The two companies are calling the pact a "multibillion-dollar deal". This comes as the first time Mercedes-Benz have scheduled production of lidar-equipped cars, following a protracted development partnership with Luminar.
Ouster, Velodyne Complete Merger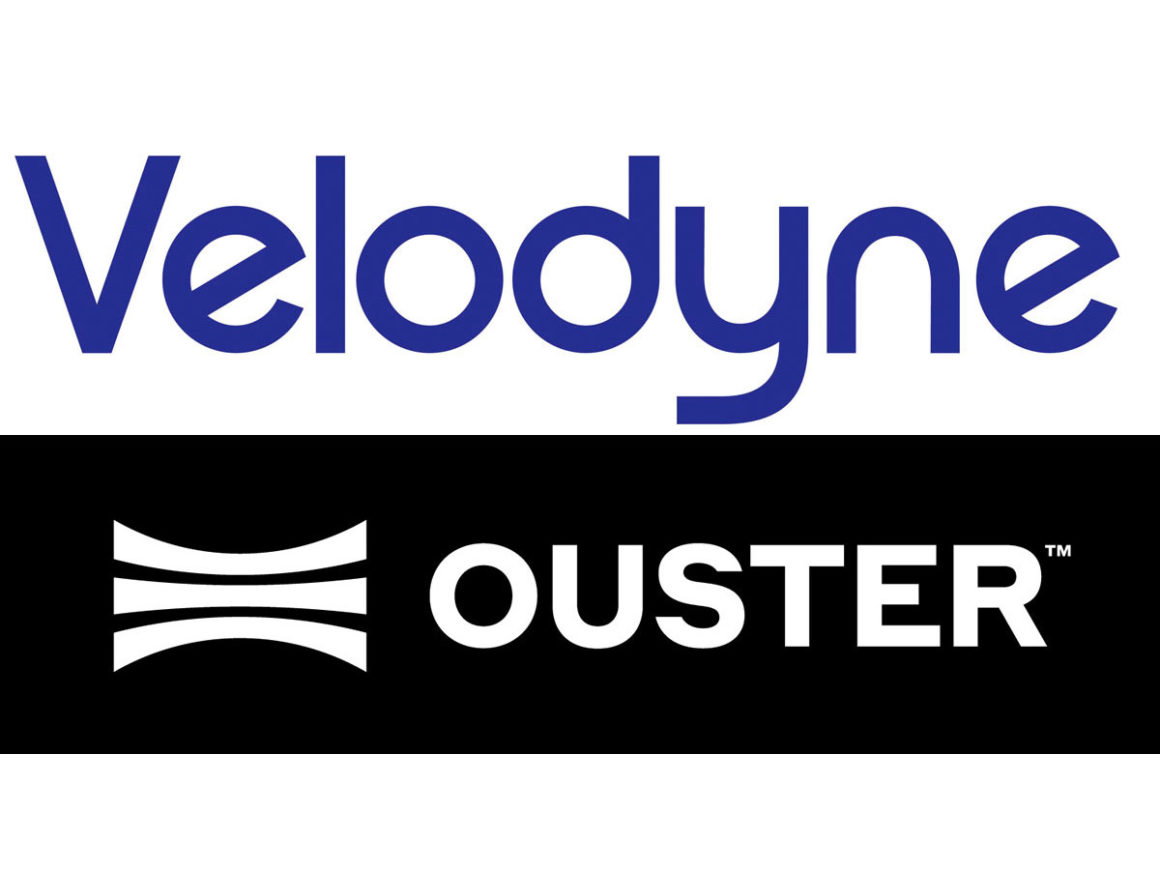 ­­Ouster and Velodyne have announced successful completion of their 'merger of equals', as of 10 February. The combined company will keep the name Ouster and continue to trade on New York Stock Exchange under the OUST symbol.
Cepton Win Lidar Contract from US Highway Toll Operator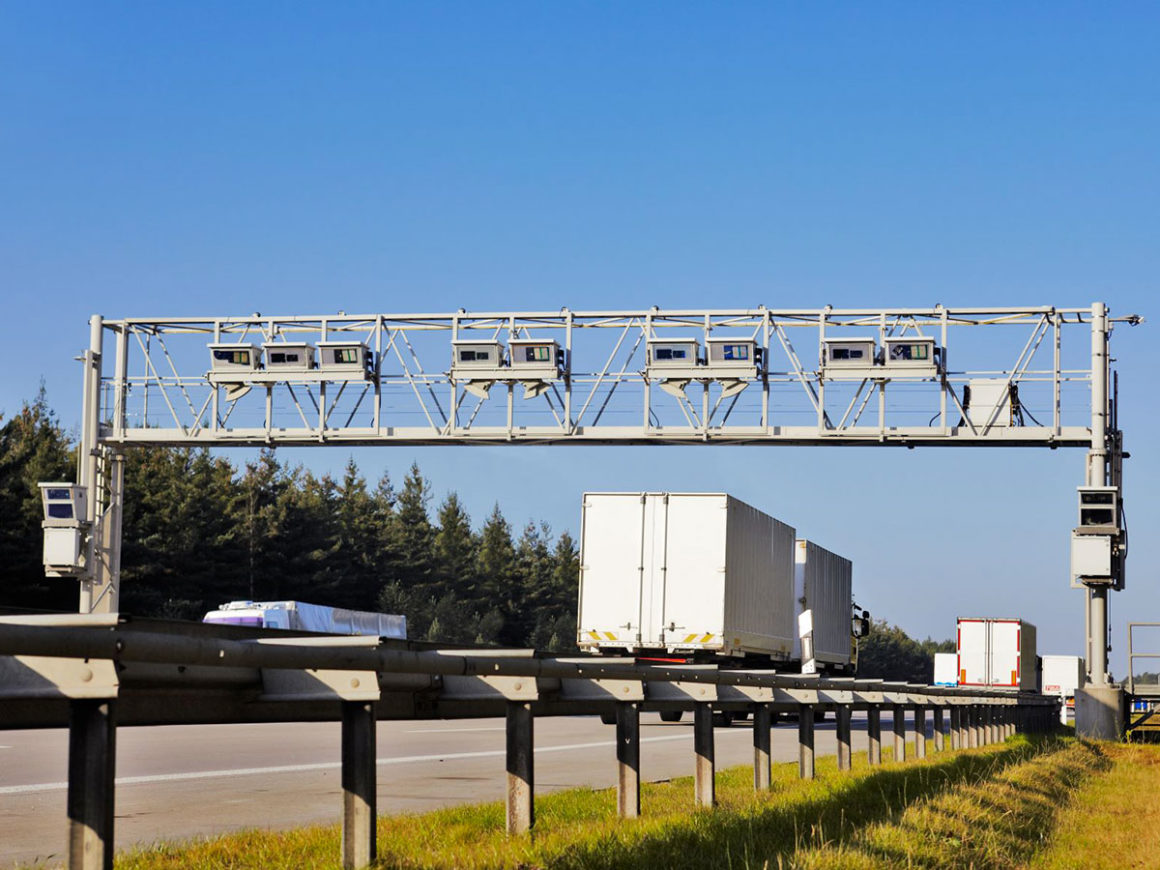 Cepton have won a multimillion-dollar sales contract from one of the largest highway tolling system operators in the U.S. Cepton's Sora lidar sensors will be deployed in the U.S. on several major tollways located in multiple states. This is expected to be the tolling sector's largest commercial lidar deployment to date, with potential to scale outside of the U.S. for future projects.
Toyota Cars Will Have RoboSense Lidar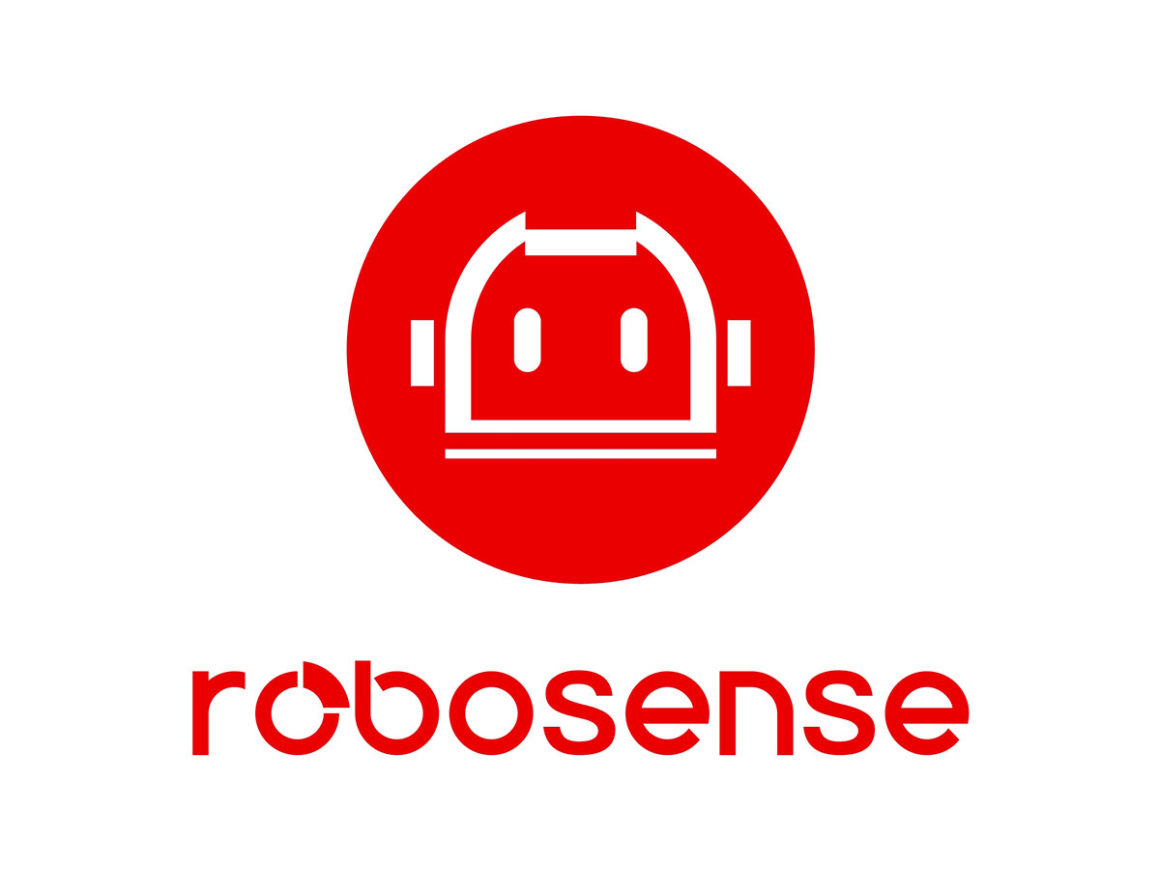 Toyota will be installing RoboSense RS-lidar-M equipment on a number of top-selling vehicle models. RoboSense say the M-series is the only solid-state lidar of its type designed for automotive series production, and they have already received orders for more than 50 models from 20 different car companies.
Hesai IPO Goes Large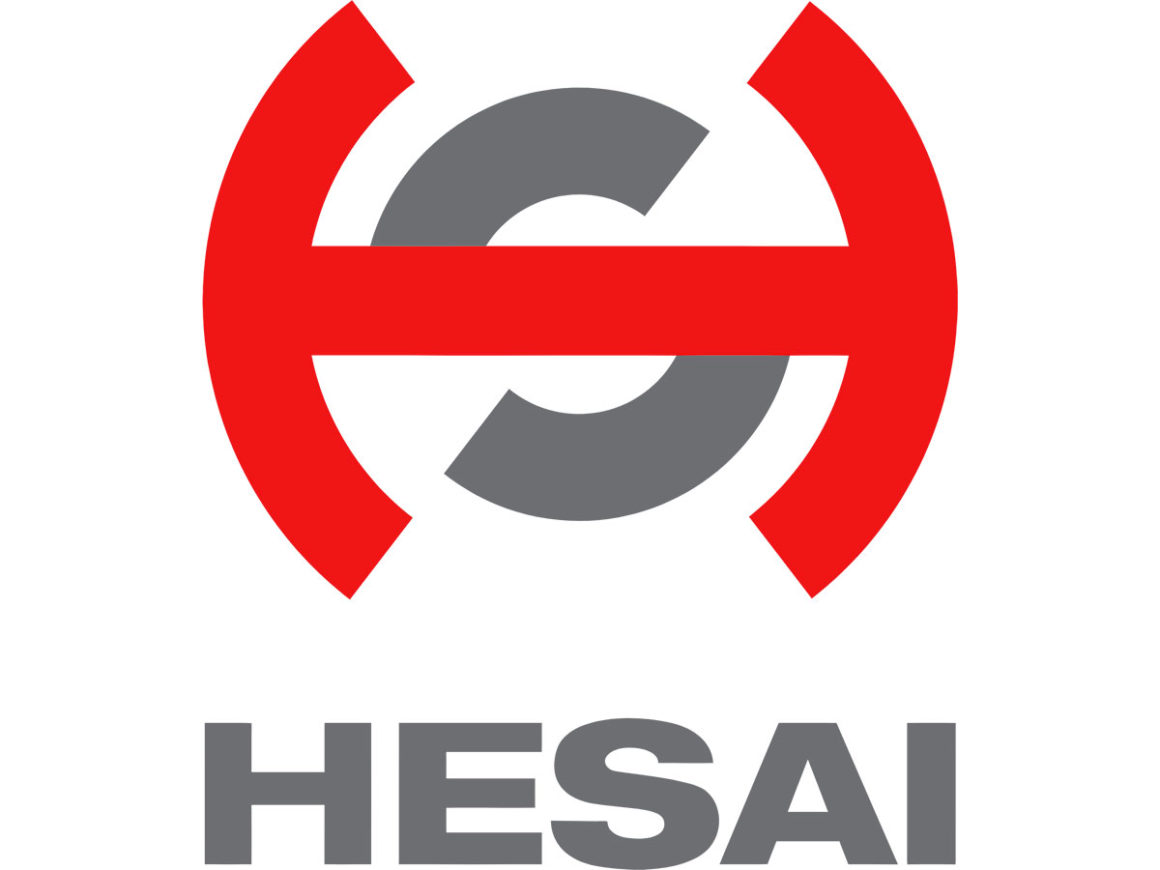 Chinese lidar maker Hesai have raised USD $190m from their public offering on Nasdaq. Multiple Chinese tech companies have delisted from the U.S. or sought secondary listings in Hong Kong amidst rising tensions between the two major economies, and Hesai aren't immune to geopolitics.