There have been more than 10 months of Covid restrictions since our last in-person Workshop in Munich. That puts a real crimp in things; in a dynamic field such as this what we work in, networking is essential to bring on innovation and collaboration. We've all had to reinvent ourselves. At DVN, we're busily working around the barriers to provide you with new ways of networking.

We carry on bringing you the weekly DVNews, as well as monthly and new quarterly reports, and we're organising online events. Following on the grand success of our online DVN-I Smart Interior Workshop two months ago, we're putting together the 3rd DVN Lidar Conference on 17 November, just one week from today.

We view it as a core task to facilitate good, real networking—Covid or no Covid. So in organising these online events we make provisions for chats among attendees, and we optimise the virtual exhibitions. At the Smart Interior Workshop we saw tremendous interest in the virtual expo booths with their cornucopia of pictures, videos, and other enticing show-and-tell. To stay visible and avoid getting disconnected and losing momentum, exhibitors had a terrific opportunity for ongoing online networking and to communicate on their innovations, research findings, product launches, and a wide array of other important messages to the 300 attendees.
We're grateful to have received great feedback from attendees of that event, and we're using that feedback to make the Lidar Online Conference even better. It will be an all-around look at the state of the art in vehicular lidar considering applications, components, technology, and market outlook; this conference will gather the automotive lidar realm's top thinkers, makers, and deciders from automakers, integrators, producers, and research facilities.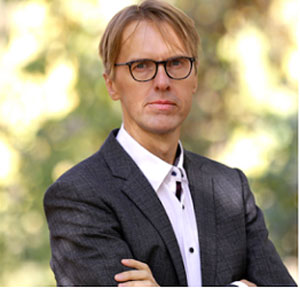 Continental Advanced Lidar Solutions VP Dr. Gunnar Juergens will open the event with a keynote on the entry of lidar technology into the automotive mainstream.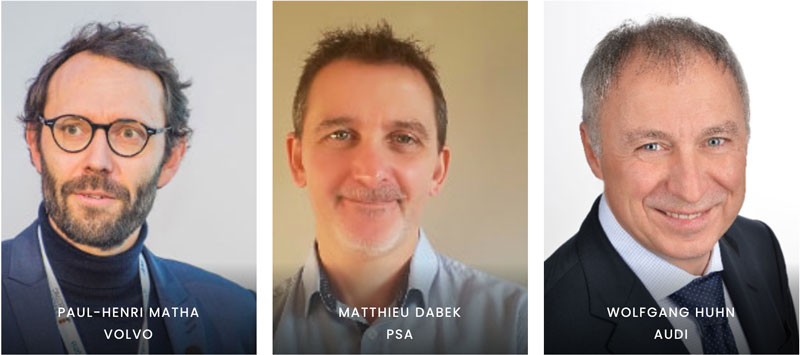 The first session will focus on automakers' lidar applications with talks by Volvo's Paul-Henri Matha, PSA's Matthieu Dabek, Audi's Wolfgang Huhn, Great Wall Motors, and LiangDao's Yang Ji.

The second session, chaired by Stephan Berlitz from Audi, will feature speakers from integrators—Marelli AL's Thomas Fröhlich, Koito's Teruaki Torii, and ZKW's Georg Pitterle.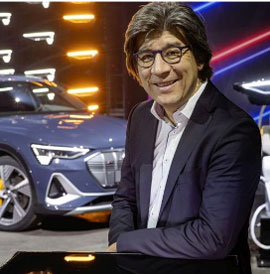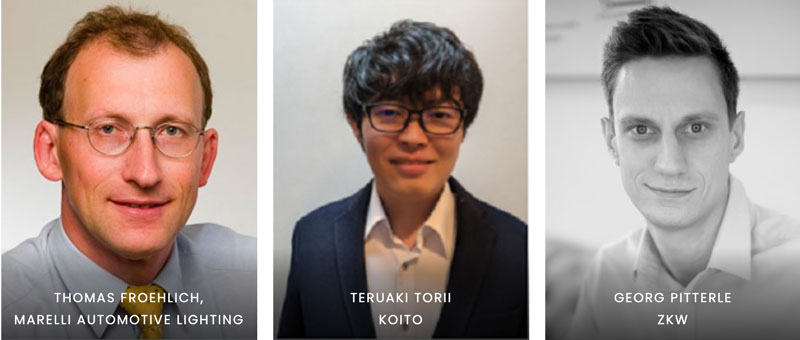 Two sessions will be devoted to lidar sensors with lectures by Osram OS' Stefan Mergl, Dioptic's Dr. Niklas Andermahr, OQmented's Dr. Ulrich Hofmann, Lumentum's Thomas Sommer, Jenoptik's Hagen Schweitzer, and Fraunhofer IMS' Jennifer Ruskowski.

The two last sessions will centre around technologies, featuring presentations by Cepton's Mitch Hourtienne, Valeo's Dr. Hassan Moussa, IBEO's Mario Brumm, Leddartech's Franz Saintellemy, Ouster's Raffi Mardirosian, Xenomatix's Filip Geuens, Innoviz's Anna Michilin, and SiLK's Ralf Muenster.

Mircea Gradu, SVP at Velodyne Lidar and SAE international 2018 President will make a keynote on market and technology trends in lidar for robotic vehicles. And Yole Développement's Pierrick Boulay will close the workshop with information on the vehicle lidar market's trends and outlooks.
Alongside the presentations, the event will also allow participants to learn about the latest innovations, findings, concepts, and products of fifteen exhibitors—presented, pictured, and described along with company contact information. The virtual expo and the video recordings of the event's sessions will be accessible for a full week after the event.
300 attendees will be present and will have the opportunity to visit your virtual booth, which will also be described in the DVN Report on the conference, sent out to 3,500 lighting and ADAS makers from 300 companies. Please contact Salomon Berner, Email: [email protected] for more information about exhibition.