The 90th edition of the Geneva Motorshow was cancelled due do coronavirus fear. The decision falls 3 days before the opening of the exhibition to the media.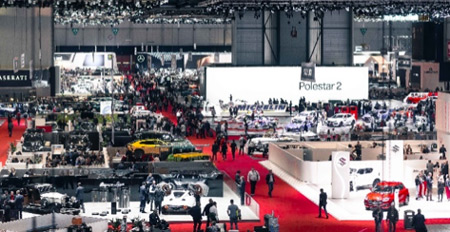 The show will go on in a different form and platform, as most major brands are sticking to their original timeline debuting new models online while also live-streaming the press conferences.
Driving Vision News takes this opportunity to present what you miss at this 90th edition of the GIMS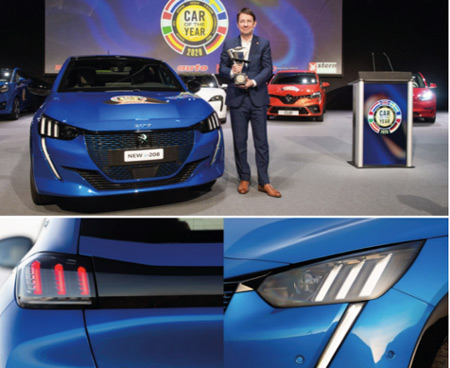 Peugeot 208 was elected Car of the Year.The small Peugeot. collected 281 points, Tesla Model 3 was second with 242 points, and Porsche Taycan, with 222 points takes the last place in the podium.. The rest of the finalists for the award were the Renault Clio (211 points), Ford Puma (209), Toyota Corolla (152) and BMW 1-series (133).
The best 3 interesting cars considering lighting were :
1) Aston Martin DBX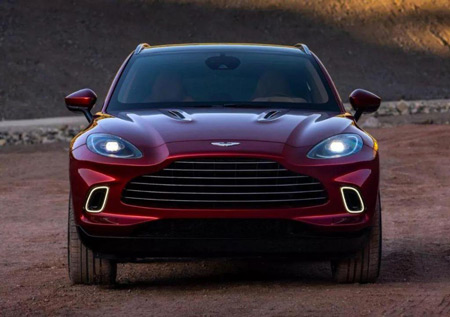 2) Audi E-Tron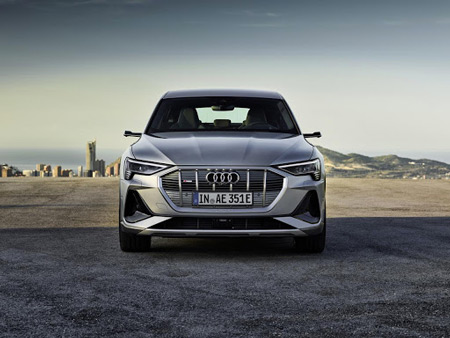 3) BMW i-4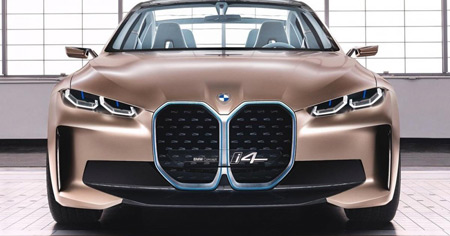 The 5 main Takeaway concerning headlamps and rear lamps
1.Light sources less and less room, styling parts more and more room

2. Scuptural rear lamps or Perfect homogeneous rear lamp

3. Thinner headlamps

4. Modules highlighted by bezels

5. Linear rear Signal lamp from left to right