Today we've released our DVN Report on ISAL 2019, with annotated summaries of the lectures and presentations. Download your copy today; every summary is well worth your time.
Since 1995, the International Symposium on Automotive Lighting, organised every two years by the Technical University of Darmstadt, has become a primary globally recognised forum for vehicle lighting technology. This year there were close to 900 attendees from Europe, Asia, and North America.
Two of the main focal points of the congress this year were communication between automated vehicles and other road users, and high-resolution headlighting systems. These topics are timely, of course, and they've also rapidly moved out of the theoretical and into the practical realm; in fact 15 million ADB-equipped cars of about 60 models from numerous makers are on the world's roads—except in the USA—without any reported problems.

Here are ten key points we retain from the two days of lectures, panel discussions, keynote speeches, and poster presentations:
1) ADB, more and more in the generalist brands
Technical constraints that confined to high/low beam systems have been removed by ADB, which is expanding into high-volume, popular-price models. The high/low-beam binary which has never been good enough for the job is obsolete; how long it takes to die out remains to be seen.

2) ADB, but on high-resolution systems
Recent ISALs had a strong focus on ADB, mostly looking at systems and ideas for 8, 16, and 32 segments. This year was different: still a predominant focus on ADB, but on high-resolution systems, no longer with just a few segments.


3) Road image projections
Road image projections for new kinds of turn signal and reversing lamp repeaters, vehicle-width guidance through lanes narrowed by construction, and other such driver-aid functions are under very active development.

4) Visual communication
Visual communication using front and rear lights to help pedestrians and other drivers is another area of strong developmental interest.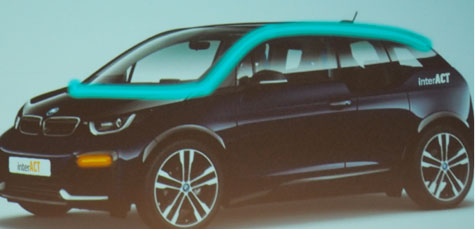 5) Displays
Displays for V2X communication and brand communication are arriving.

6) SSL LED, µ LED, Monolitic
SSL LED, µ LED, Monolitic are the new technologies with a great future.

7) Regulations and testing
Regulations must be modernised to be technology-neutral for robust resistance to obsolescence, and must be harmonised for worldwide standardisation.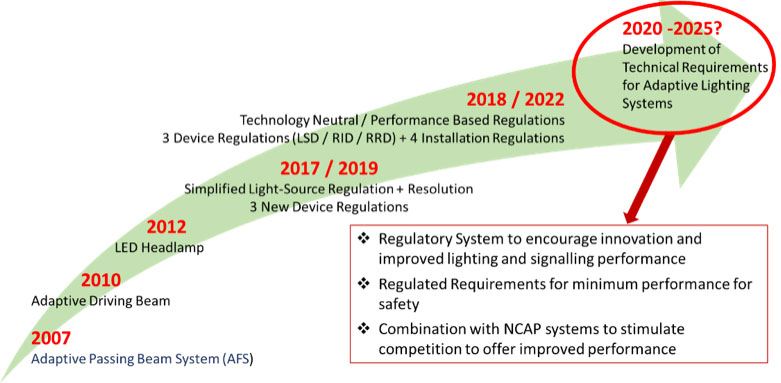 Testing methods, too, must keep up with new technology so as to assure the measurements are in accord with the actual, effective performance.
8) OLED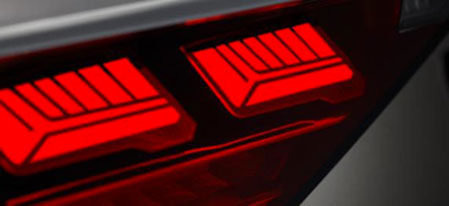 The convergence of ADAS, AD, and lighting systems carries on at an accelerating pace.
OLEDs are being developed and commercialised in ways that overcome technical and technological challenges reported as recently as last year.
9) Integration of sensors
Integration of sensors as camera, radar, and lidar in the headlamps
10) Software
Software Software becoming more and more important in lighting