The themes of the second DVN LiDAR Conference are Applications, Technology, Integration in lighting, Optics, and Cleaning.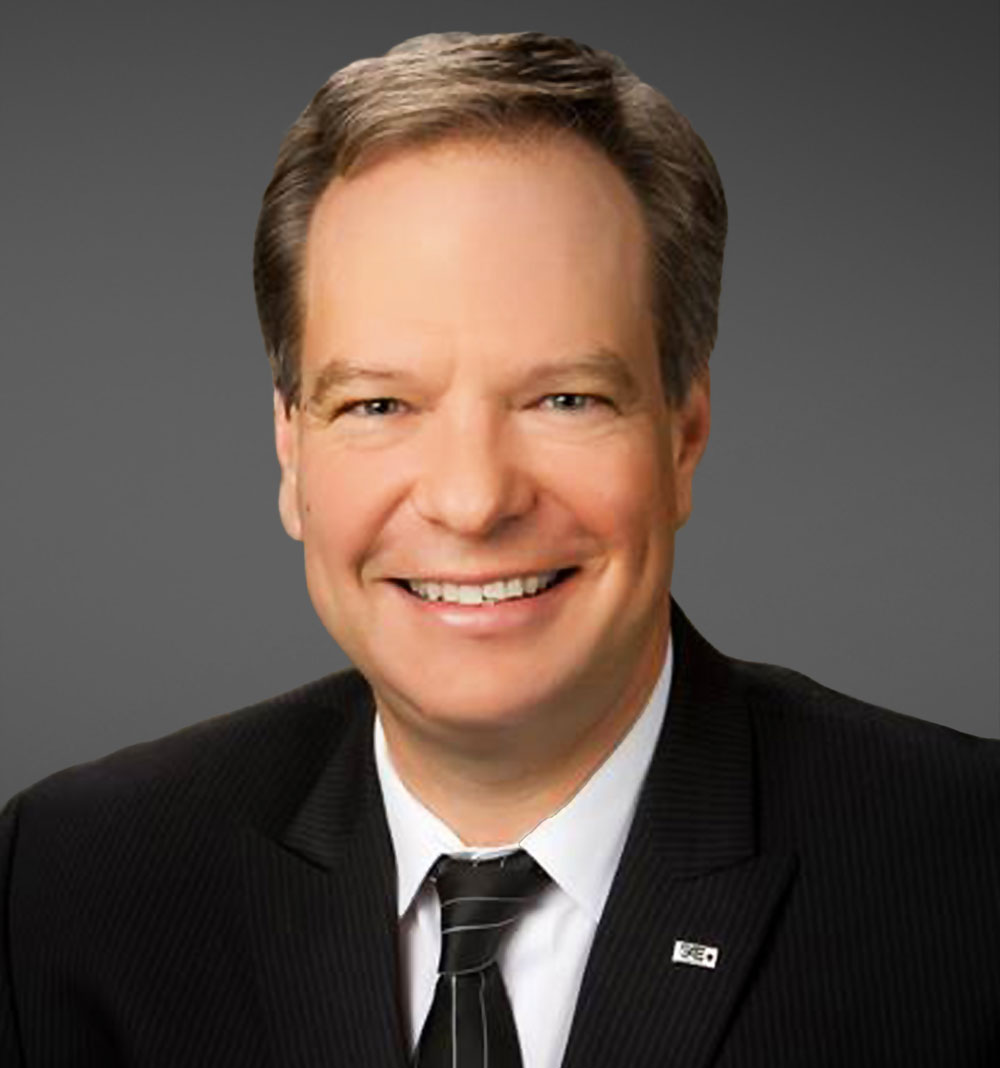 After the registration and welcome lunch, the conference will start Monday 2 December at 1:30pm with a keynote speech by Dr. Mircea Gradu (photo), Velodyne Lidar's Senior VP of Quality and Validation (and past President and Board Chairman of SAE International), entitled An ADAS Feature Rating System: Proposing a New Industry Standard".
Session 1 of the conference will focus on automotive lidar applications with four lectures:
• Hassan Moussa (Valeo, head of global lidar R&D):
Valeo SCALA®—The story of the world's only automotive-grade 3D Lidar
• Heiko Leppin (Continental, Senior Expert, high-resolution lidar sensors):
Lidar Product Development at Continental
• Florian Petit (Blickfeld, CEO):
Achieving Production Vehicle Implementation: Lidar Mass Production at Blickfeld
• T.R. Ramachandran (Cepton, President of Marketing):
Lidar Optimisation for Automotive Applications
Session 2 will focus on automotive lidar technology with three talks:
• Cyrille Jacquemet (Ouster, General Manager for Europe):
Automated Vehicles and Lidar: What's Real, What's Not, and Where We're Going
• Aravind Ratnam (Aeye, Head of Product Management):
Lidar: Intelligent Sensing at Scale
• Dr. Jennifer Ruskowski (Fraunhofer IMS, Head of 3D Sensing):
Using SPAD Detectors for Solid-State Lidar
After a half hour's social cocktail, there will be a fine, relaxed dinner perfect for networking. On the second day (3 December), after breakfast, the conference will get back under way with a second keynote speech by the manager of Yole Developpement's SSL and ADAS business unit, Pierrick Boulay. He'll be talking about the evolution of the lidar industry towards driving automation.
Lecture session 3, chaired by Heiko Leppin (photo), will focus on automotive lidar technology with four lectures: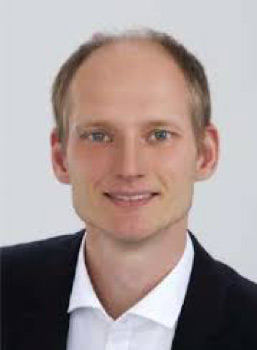 • Francois Simoens (LETI,Executive Strategic Program Manager):
Future trends in Lidar Technology, Toward Miniaturised Solid State Lidar Using Convergence Between Silicon Photonics & Electronics
• Elad Hofstetter (Innoviz, Program Manager):
The challenges of integrating new technologies in the automotive industry
• Mario Brumm (Ibeo, COO):
Solid-State Lidar Technology: a Response to Current Challenges in Autonomous Driving
• Stefan Mergl (Osram, Application Engineering):
Overview and Trends of the Different Emitter Types
Session 4 will be chaired by Audi's Wolfgang Huhn (photo), and will comprise five talks on lidar optics and cleaning: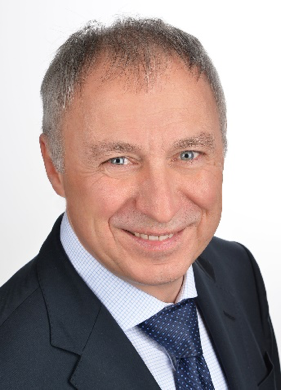 • Sebastian Schau (Jenoptik, Dir. of Development, Industrial Solutions
Freeform Optical Technologies for Lidar Applications
• Tobias Mueller (Faunhofer IPT, Optics Business Unit Manager):
Polymer and Glass Optics for Lidar Applications
• Florian Wigo Haacke (GXC coatings, Chairman):
Protecting Lidar Covers with Functional Transparent Wet Coatings
• Filip Geuens (Xenomatix, CEO):
Impact of Contamination on Integrated Lidar
• Shigeo Nagamura (Koito, Electronic Development General Manager):
Sensor Cleaning System
Session 5, to be chaired by Volvo's Paul-Henri Matha, brings three talks on lidar testing: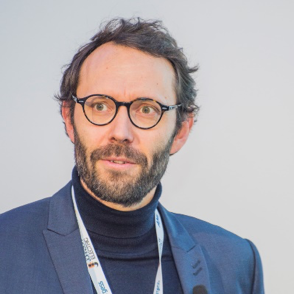 • Dr. Shengguang Lei (LiangDao, CTO Intelligent Auto Technology):
Validation as a Service for L3/L4 Perception System
• Giles Le Calvez (Vedecom, Vehicle Program Director):
Lidar Test Under Practical Road Conditions
• Dr. Adrian Zlocki (Aachen University, Head of Autonomous Driving):
Lecture Title TBA
After lunch, the last lecture session about lidar and lighting integration will include these four lectures:
•Wolfgang Huhn (Audi, Lighting & Vision General Manager):
Chances and Risks for the Integration of Sensors Into Lamps
• Paul Henri Matha (Volvo, Exterior Lighting Technical Leader):
Lidar and Technical Constraints for OEM
• Ralf Klaedtke (ZKW, CTO):
ZKW Project Dragonfly—360 Degree Multiple Sensor & Digital Lighting Fusion
• Johannes Brill (Marelli Automotive Lighting, Innovation Director):
The Three Most Important Facts Avoiding Today Lidar Integration Into Headlamps
Two panel discussions will kick around key ideas and concepts presented in the lectures, under two rubrics:
How fast will Automotive lidar be adopted? (moderated by Leo Metzemaekers)
Will lidar impact Automotive Lighting? (moderated by Ralf Schaefer)