The DVN-Lidar Deep Dive III was held in San Francisco on 30 Aug, with a strong focus on the FMCW technology.
With 26 participants registered, we had a large group of experts from automakers (Ford); lidar suppliers (Valeo, Aeva, Opsys, Moblieye, Koito, Red Creamery); chip makers. All had the opportunity to discuss in small groups, before sharing arguments in the plenary meeting.
Here we bring you a summary of the presentations: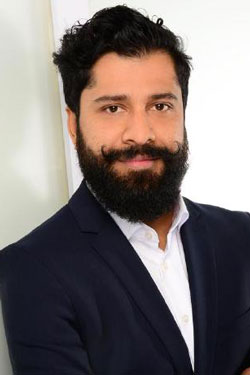 Valeo / Waqas Malik
"Making Autonomous Driving a Reality"
Lidar enables a wider ODD than traditional L2 systems
Point cloud density is a key feature for high performance lidars.
The 3rd generation of Scala achieves 12.5 million points/s
The extension of the ODD is the next challenge for L3 systems including vehicle speed and adverse weather conditions
Extending the ODD requires multiple sensor technologies (camera, radar, lidar), and redundancy to achieve the safety goal.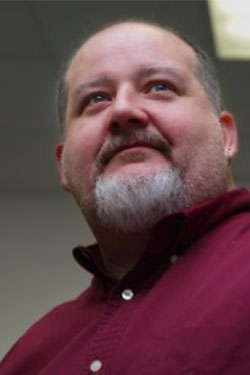 Virginia Tech Transportation Institute / Matthew Palmer
"Advanced Research Project about Lidar Congestion"
The research project is funded by NTHSA, conclusions are expected end of 2024
The goal is to examine the physics behind Lidar congestion interference and the state of understanding of the automotive industry of lidar congestion, interference, system impact, and mitigation strategies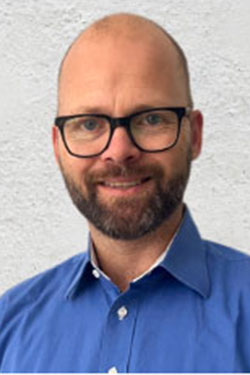 Siemens / Tom Witsenboer
"Physics Based Raw sensor Simulation"
Simulation is necessary to develop safe functions for AVs, to validate all the scenarios, including the edge cases that you cannot test with a real car
Lidar Simulation requires a proper sensor model from the supplier and a good simulation of the environment (a database is necessary to store the reflectivity of the materials)
Simcenter Prescan enables modelling of the entire pipeline, dynamics of the environment, sensor outputs, technology specific sensor effects, and material properties.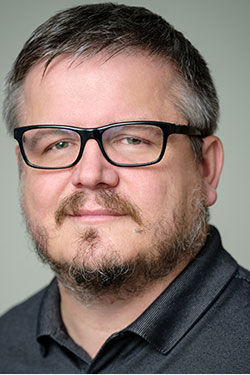 Hamamatsu / Slawomir Piatek
"FMCW – a closer look at the principles of operation and challenges"
Introduction to the FMCW concept
Current Automotive Lidar technologies
Closer look at FMCW
Examples of Photonic integration
Expectations for FMCA Lidars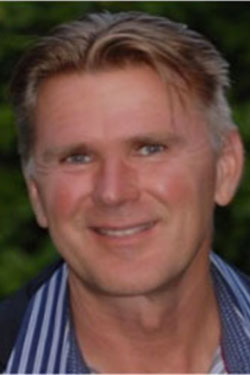 SILC / Ralf Munster
"Enabling Mass Market of FMCW Lidar through Chip Integration"
FMCW allows a direct detection of moving objects
FMCW has a longer range than TOF Lidars
FMCW is not impacted by the sun, has a very low interference risk, and has improved performance in bad weather conditions
Photonics integration and a SoC approach allows to be cost competitive despite a higher complexity than TOF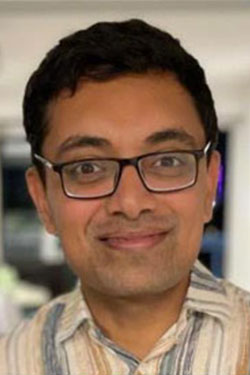 Indie semi / Setu Mohta
"Purpose-Build Signal SoC Platforms to Catalyse the Deployment of Coherent Lidars"
Indie is an automotive fabless semiconductor company supporting all kind of sensor technologies (cameras, radars, lidars)
FMCW requires 4 to 16 ADC converters and a Purpose-build Silicon that understands Lidar natively and can scale
Indie SoC integrates Lidar ADC/DACs for Lidar Tx/Rx, 4x Hardware DSP (FFTs), 4 software DSPs, a 32-bits MCU (Arm), CAN-FD, Ethernet
Indie SoC allows the deployment of competitive FMCW Lidars
Conclusions: the technical discussions between multiple experts and suppliers allowed to have a clear view on the FMCW technology, the pros and cons, and its maturity level. A-Samples are ready at SILC which means the technology could be in 2027-2028 on the market. Test results are required to validate the pros and cons of the technology (benefit of a direct detection of moving objects, but a somewhat lower point density)