RoboSense has released their first automotive-grade solid-state lidar perception solution, the RS-Fusion-P6, for L4 autonomous driving. The P6 offers precise environmental perception capabilities, enabling autonomous vehicles to easily navigate complex driving scenarios, reduce costs, and increase efficiency. RoboSense says it perfectly integrates hardware based on two-dimensional MEMS scanning technology and software based on artificial intelligence technology.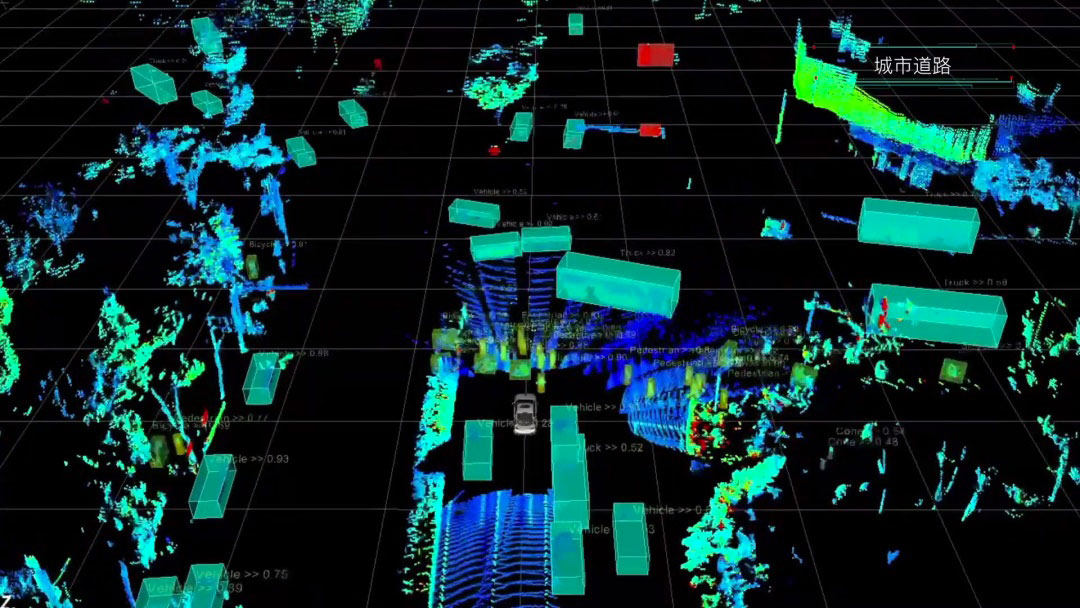 The P6 is flexible and scalable, making it suitable for a wide range of autonomous driving applications and can be customized to meet specific vehicle platforms' needs. It offers high-performance perception capabilities for full-scene environments from start to finish, making it ideal for all driving scenarios, including city streets, highways, and more. It has four M-series solid-state lidars, and offers dynamic switching and high-resolution long-distance detection capabilities to detect traffic conditions up to 200 meters away.
DVN comment

With the P6, RoboSense further expands their product portfolio, which includes mechanical and solid-state lidar sensors; perception software, and integrated sensing solutions.