CES has become the world's premiere showcase for auto innovations. Attendance was more than double the 2022 figure—over 115,000 people, of whom more than 40,000 were foreign visitors. There were 3,200 exhibitors versus 1,900 in 2022, and this year there were over 4,800 media attendees. That's a giant rebound from the lean and spindly Covid-constrained events of the past few years, though still not yet back to pre-pandemic 2019 levels (over 185,000 visitors and more than 4,500 exhibitors).
Below, the main technologies presented by car makers and their suppliers.
BMW i Vision Dee Concept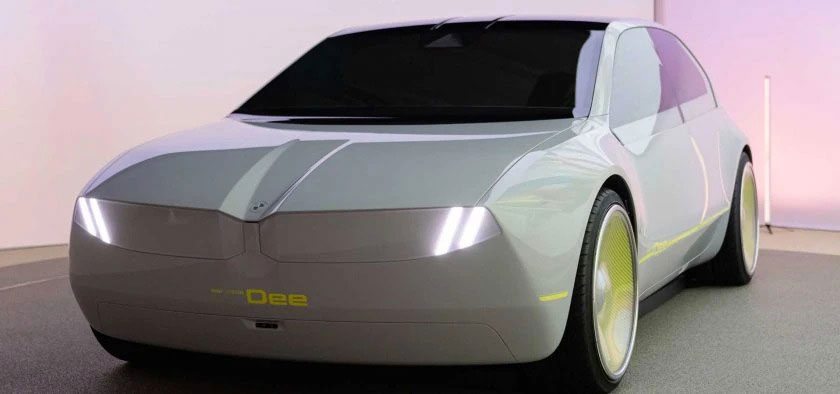 The front, rear panels become displays with emotional content. Lighting are used to be emotional.
Peugeot Inception Sets EV Design Direction
Grilleboard includes Peugeot's signature claw shaped DRLs, with single piece of glass incorporating lighting and sensors. A 'tech bar' running horizontally along the door sends messages to the driver.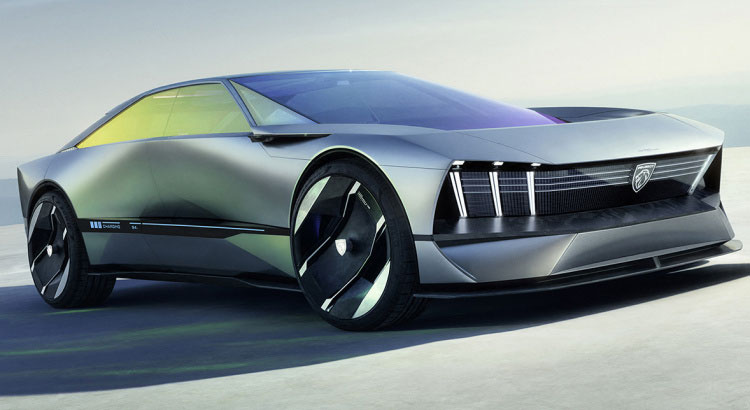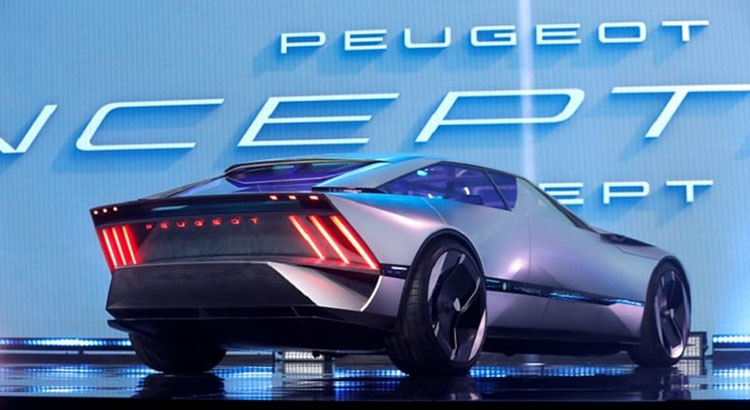 New Sony-Honda EV Brand, Prototype Unveiled
Front and rear exterior includes what SHM are calling a 'Media Bar' which will use light to communicate with people in the car's vicinity. The Lidar sensor is placed on the roof in a central position above the interior mirror. A perfect position for the function.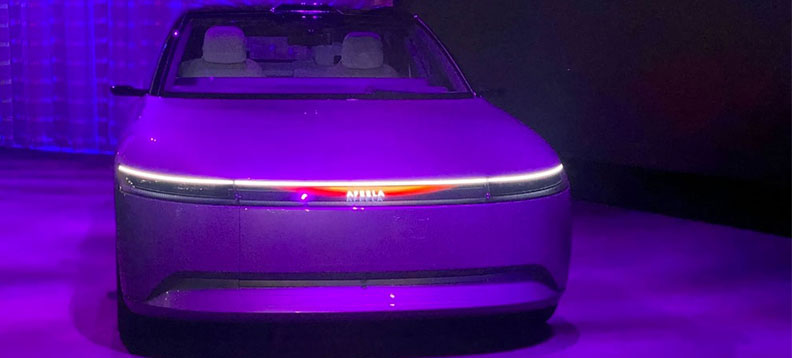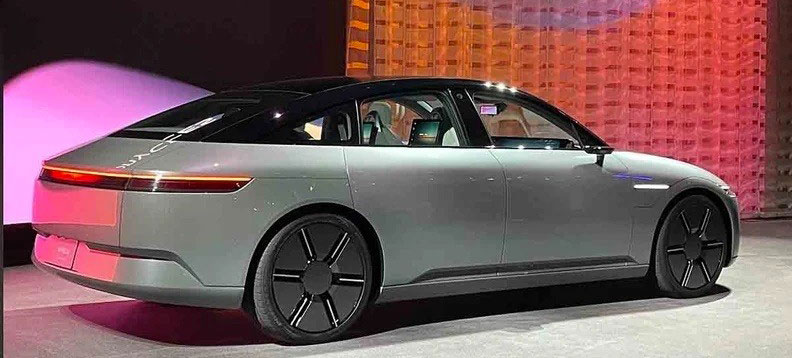 Valeo: Dynamic OLED and Front/Rear Ends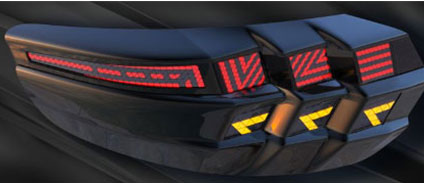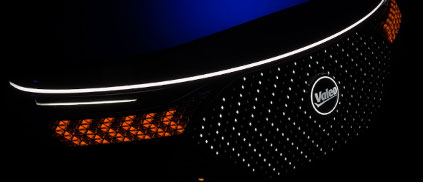 Vehicles will have to communicate with their environment, making lighting a key tool. Intelligent pixelated surfaces can be used to share clear, real-time information.


Extended lighting features offer ways for customers to get creative and personalise their space.
FORVIA/HELLA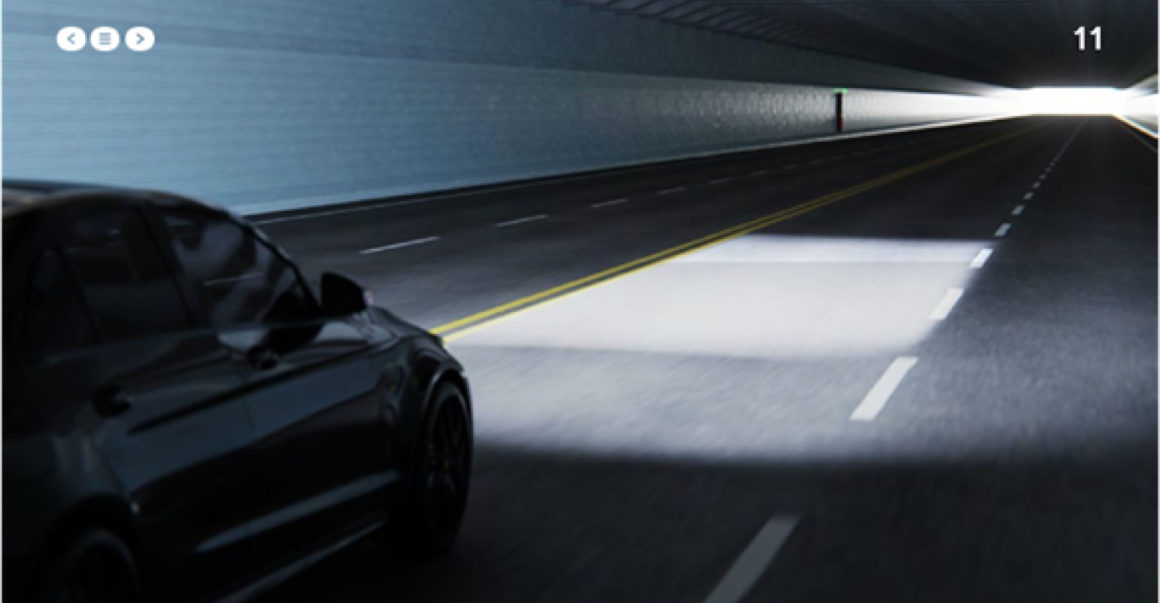 World's first SS HD headlamp
The technology offers the ability to project
digital symbols in front of the vehicle that can
define vehicle width within a construction zone or driving path illumination
Dynamic Lighting with superior styling.
It provides up to 80% reduction in energy consumption compared with conventional taillights, and digital, flexible integration options configurable for automaker-specific design needs, including the Digital Headlamp Solid State Lighting High-Definition.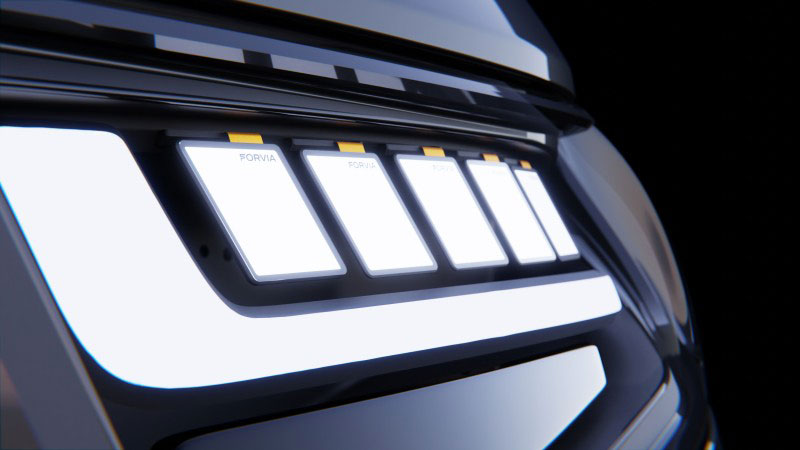 FlatLight in Production as DRL

Based on micro-optics
Size of 15µm
Mobis: Prism module and lenticular grille lighting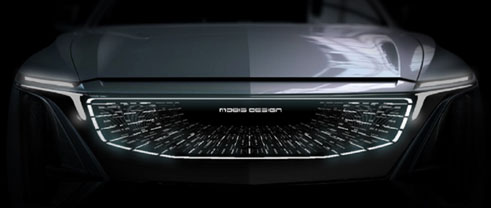 New product called prism module.
Lighting product combines low beam and DRL
into a single module just 12 mm thick,
Gives headlamp designers a much greater
degree of freedom.
Also presented lenticular grille lighting.