Silicon Valley lidar company Cepton went public this past March. In addition to their active cooperation with GM on the Ultra Cruise program, they are cooperating with lighting supplier ZKW on a truck headlamp prototype including lidar sensors.
Cepton lidar sensors for GM's Ultra Cruise program
The Ultra Cruise program is a cornerstone of GM's strategy to commercialize L3 and higher levels of automation. Ultra Cruise is expected to be released next year, starting with certain Cadillac models. It is intended to enable door-to-door hands-free driving in 95 per cent of all driving scenarios in North America. At launch, it will cover more than two million miles of paved roads.
GM will use Cepton lidar components in the first nine 2023-24 models to offer Ultra Cruise—such as the 2024 Cadillac Celestiq EV—and the companies are collaborating on potential additional models that will be introduced in 2025 and beyond.
For the Ultra Cruise application, the lidar sensor will be placed behind the windshield, as shown here.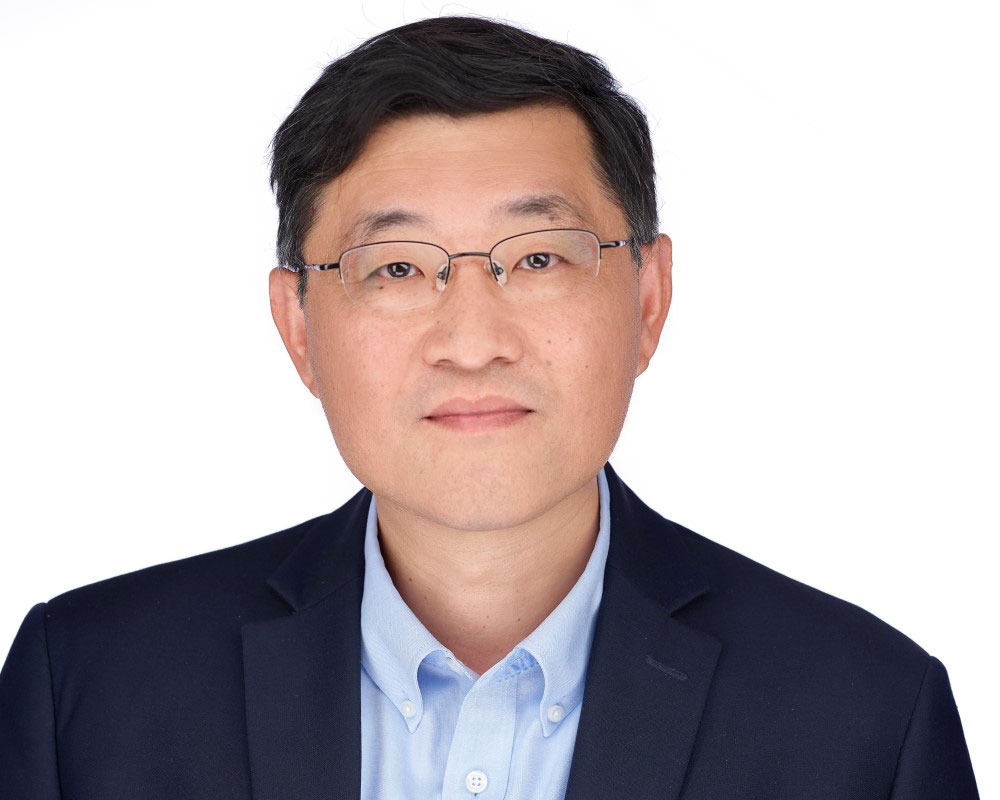 A key element in winning the Ultra Cruise program was Cepton's production partnership with Koito, the world's № 1 vehicle lighting tier-1. This partnership has made Cepton relatively resilient in today's supply chain turbulence, and also leverages economies of scale for components and production facilities. Cepton CEO Jun Pei (photo) says "Koito knows how to manage the supply chain and has negotiating power to drive everything from chips to other components. They are a tremendous anchor to have the supply chain under control". Reciprocally, Koito invested USD $100m in Cepton. In a recent second-quarter conference call with investors, Pei said Cepton is in the final stage of "hardware verification with production intent " and production readiness is expected by the end of this year; Cepton is sending 400 sample pieces to Koito for "final assembly, calibration, test and sample delivery to the automaker".
One differentiator of Cepton's lidar is the ability to place the sensor behind the windshield like this due to its small size and low power consumption. According to Cepton, many windshields have a similar shape and therefore a lidar sensor behind the windshield, nestled behind the rearview mirror, will allow platform carryover and thus can be used on multiple vehicle models with minimal incremental cost.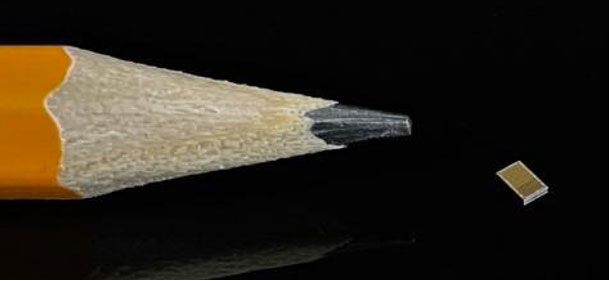 Another substantial activity is Cepton's in-house development of an application-specific integrated circuit (ASIC, shown here), which will drive further performance enhancement and cost reductions, while securing manufacturing capabilities and capacity.
The company also just completed the architecture design for their second ASIC with tape out expected by the end of the year. This is a scalable companion chip to Cepton's first ASIC with an emphasis on electronics component integration that reduces cost and dependency on the electronics supply chain.
Cepton continues to invest in developing their portfolio of products and technologies, including their Nova near-range lidar. B-samples were recently shipped to multiple automakers and tier-1s for evaluation. A special project with this product type is the cooperation with ZKW described below.