Livox, a subsidiary of DJI, recently announced the retail launch of their second-generation semi-solid-state HAP lidar. It offers a 150-metre detection distance; 144 lines equivalent, and a 120° × 25° field of view, for the equivalent of between USD $1,400 and $1,600 (not counting automaker volume discounts). It does not use a one-dimensional rotating mirror; instead it has a double-wedge prism structure, which makes the assembly structure simpler and smaller.
The HAP product is also the core component for Xpeng's Navigation Guided Pilot autonomous-drive system, already in production.
Livox are known to develop high-performance 3D lidars for mass production, especially on the Asian market for various industries. The company claim to benefit from their flexible, automated production lines: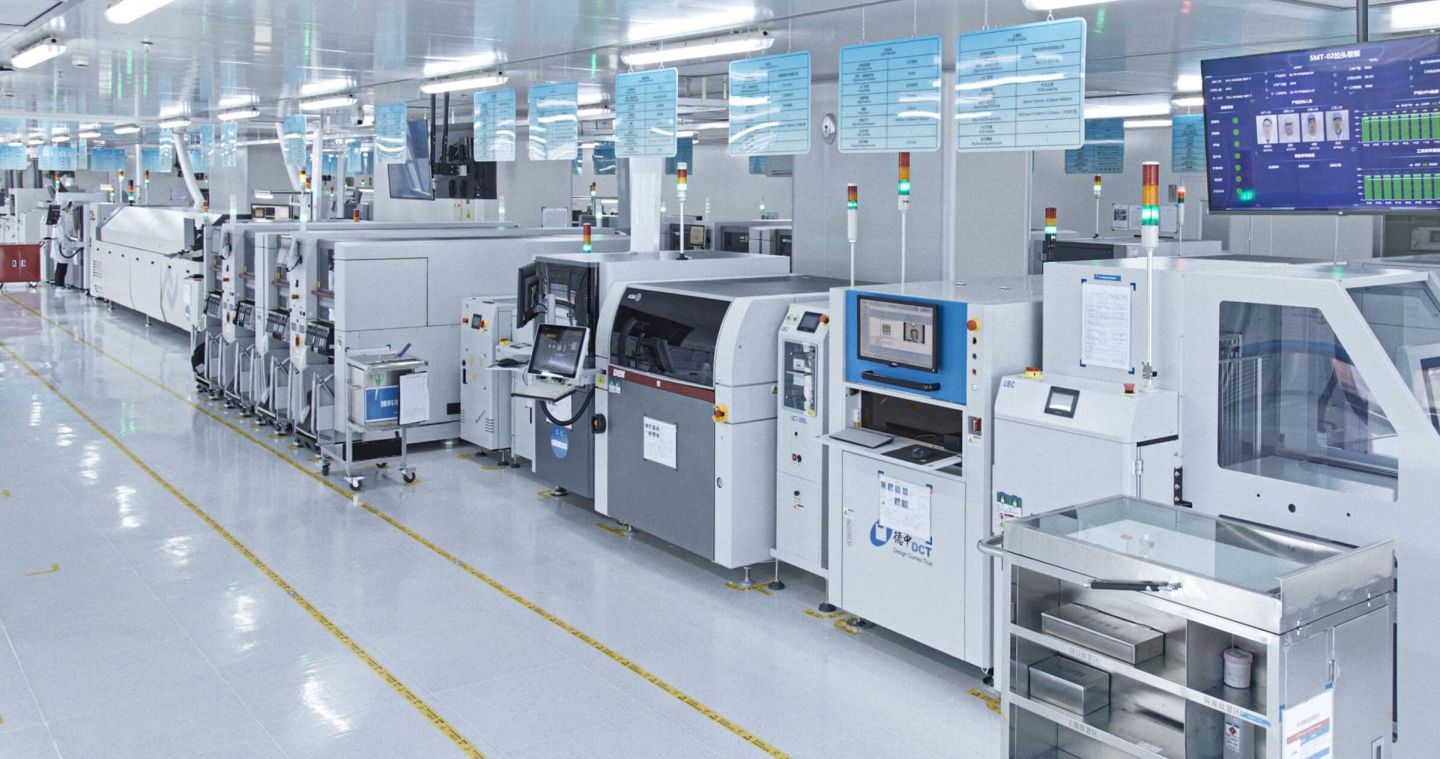 Chinese automaker Xpeng have installed Livox lidar sensors on their new P5 model, which is being launched also in Europe. The P5 offers what's called CNGP—City Navigation Guided Pilot—made possible by the HAP lidar. Livox are also promoting the adoption of lidar in non-automotive sectors, to spur constant industry growth around spatial intelligence.
According to the company, the Livox automotive lidar offers long-range detection; excellent resolution; low influence from ambient light, and direct acquisition of object distance information, which can significantly improve the reliability and user experience of the intelligent driving system. Livox say the HAP's detection range for objects with low (~10 per cent) reflectivity is up to 150 metres, and that it offers a horizontal FoV of 120°; an angular resolution of up to 0.18°H × 0.23°V, and a point cloud density equivalent to 144 lines. Supported by HAP lidar, the traditional ADAS system will be more effective in dealing with scenarios such as HWP (Highway Pilot); close cut-in vehicles in urban traffic jams; night driving; adaptive cruise on curves, and park-by-memory, so users can enjoy a better functional experience with ease and security.
---
DVN comment

Livox offer a wide portfolio of lidar sensor products dedicated to various industrial sectors like automotive; robotics; smart cities, and academics. The HAP is their first automotive-grade sensor for driving automation applications installed in a series vehicle. The coöperation between Livox and Xpeng could pave the way for more model launches for Livox. On the other hand, Xpeng are not bound to just the one supplier; they also use (for example) Robosense lidar sensors on their SUV, as previously described in DVN-L. A very interesting new approach is that Livox are promoting a technically delicate product like a lidar sensor through online ordering. DVN-L will be keeping tabs on how this distribution channel works out as it ramps up.