It's increasingly dangerous to be a pedestrian in the states; pedestrian fatality rates, after plateauing some time ago, have in recent years been rising.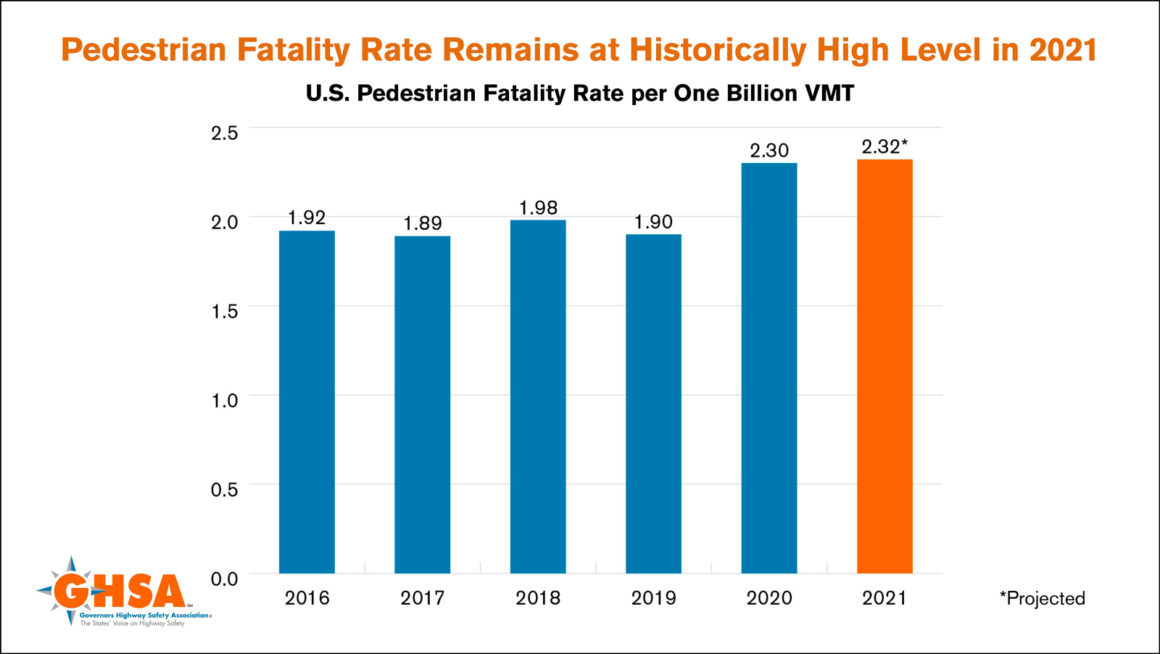 The statistics for 2020 and 2021 mark a historical peak compared to the last decade. In 2011, 4,457 people were struck and killed by U.S. drivers. By 2020, that number had increased 46 per cent to 6,515 deaths, which accounted for 17 per cent of all traffic fatalities that year. The most recent data from the GHSA estimates that more than 3,400 pedestrians were killed in just the first half of 2021.

Most pedestrian deaths occur in urban areas, and not at intersections—and about 80 per cent of them happen after dark. This is a an ongoing impetus for the lighting and lidar industries to improve their functions and products. Velodyne; Innoviz; AEye; Cepton; Continental; Ouster, and Quanergy Systems have formed the Lidar Coalition. Velodyne CEO Ted Tewksbury and Innoviz CEO Omer Keilaf say the coalition will work to enhance the capabilities of crash-avoidance technology and infrastructure solutions through the inclusion of lidar, and advocate for policies to help reverse the rising trend in pedestrian deaths.
With efforts such as NHTSA's proposed updates to the New Car Assessment Program, and automatic emergency braking, it is critical that all policies reflect the capabilities and limitations of sensors incorporated into vehicle safety technologies. According to Keilaf and Tewksbury, sensor redundancy optimised to perform in all lighting and weather conditions is critical to making roads safer for pedestrians. By working together, they say, the lidar industry can contribute to the development of new rules and policies—and the application of lidar can be leveraged to help reverse the troubling increase in pedestrian fatalities.
---
DVN comment

Since most of the pedestrian fatalities happen in urban areas with lower driving speed and shorter visibility distances, emphasis is warranted on the development of short- and midrange lidars with a broad field of view. A key feature of such systems will be the reliable characterization of objects in the scenery, even under crowded traffic conditions. This coalition reflects the need for cooperation in the lidar ecosystem to efficiently bring the full benefits for society.