XPeng, a Chinese EV maker, have decided to tentatively enter the market in certain European countries: their P5 car can be ordered in Denmark, Sweden, and The Netherlands. The rationale behind this choice is that in these countries electromobility is relatively far developed compared to the other European countries. With a price starting at €48,000, the P5 sedan showcases advanced functions; innovative cabin design, and an attractive exterior.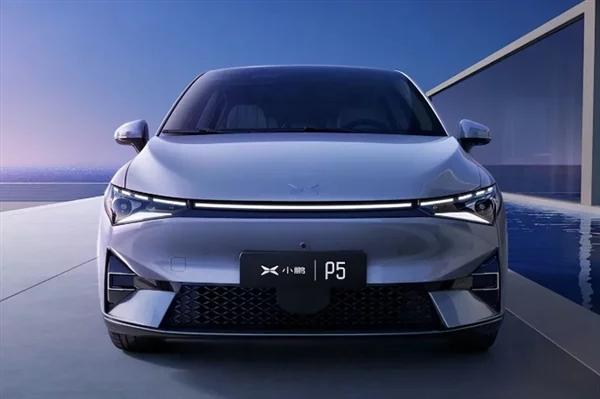 The P5 is delivered in its highest grade with a very advanced driver assistance system. Along with cameras and radar sensors, the system also uses lidar. According to the company, the P5 can distinguish objects within a range of 150 metres and can operate autonomously on Chinese roads, but still under the supervision of a driver. XPeng source their lidar sensors for the P5 from Livox, an affiliate of Chinese drone maker DJI. The G9 SUV will come with two lidar sensors provided by Robosense, a lidar startup backed by SAIC and BYD. The G9 is scheduled for delivery in the third quarter of this year.
XPeng CEO He Xiaopeng told investors that the company are testing lidar technology from multiple suppliers and aren't bound to one maker—a position in alignment with the fact that XPeng recently led a fundraising round for Zvision, another Chinese lidar startup. Zvision plan to use the funds to accelerate the development and mass-production of their automotive-grade lidar sensors, including improving their production line and supply chain, but they have yet to publish a timeline.
---
DVN comment

The XPeng P5 underlines that Chinese EV makers are equipping their cars with a bunch of latest technologies and comfort elements. Especially advanced ADAS and autopilot functions are high on the agenda. This trend opens up a significant opportunity for market introduction and improved market adoption of lidar sensors. In line with this trend, the Chinese automotive industry is not relying on a limited number of lidar suppliers, but is clearly nurturing newcomers in the field.