RoboSense have announced a strategic partnership with dSpace, whose simulation and validation solutions will support RoboSense for the integration of their lidars and other sensors in the dSpace simulation and validation tool chain. Such development tools are now practically required to accelerate the development, testing and validation of lidars in ADAS and autonomous driving applications.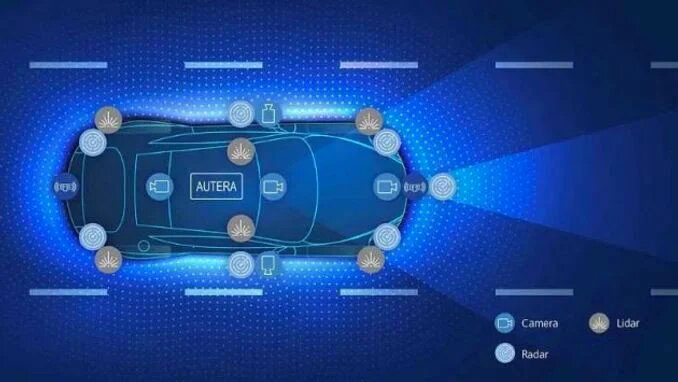 The two partners will focus on sensor simulation, testing, and validation for ADAS and AD systems, using RoboSense's lidar hardware and perception software and dSpace's Autera data logging system and Aurelion sensor-realistic simulation software to jointly develop and adapt, and to deepen industry-research collaboration and market coöperation. In the future, the two companies will work together to leverage resource concentration and closely coördinate in the application of the large-scale series production of autonomous driving systems.
---
DVN comment

The integration of lidars in the perception system of AD vehicles is strongly supported by end-to-end development tools. This supposes that such tools, like the dSpace tool chain, can host a representative simulated model of the lidar and its virtual vehicle and road environment before any real tests on roads. For automakers, this allows acceleration of the development of the complete AD system, and delays as much as possible real tests on real roads.