Scantinel Photonics, a startup based in Ulm, Germany, are claiming demonstration of the world's first fully solid-state parallelised FMCW 5D+ lidar system. The scanning lidar measures the three-dimensional location vector; velocity; reflectivity, and meta information with an effective range of over 300 metres.
Scantinel's system uses FMCW (frequency-modulated continuous-wave) lidar as a key enabler for long range (>300m) measurements, including direct velocity measurement in every pixel, which they say ToF (Time of Flight) systems cannot do. Their 5D+ lidar, therefore, has the potential for superior robustness and scanning rates. Communication Director Dr. Michael Richter says "The first lidar demonstrator based on 5D+ full solid state will be available by mid of this year. The ultimate goal in the automotive sector is autonomous driving. Our FMCW lidar technology brings us closer to that goal".
Scantinel's lidar technology combines coherent ranging and spectral scanning on a solid-state platform. The goal is to allow for exact detection of the environment of the vehicle combined with high range, reliability, compactness, and low costs. PICs are a key element of the system—photonic integrated circuits which the company consider groundbreaking work to enable CMOS-compatible manufacturing scaling. This, they say, will bring significant unit cost reductions. They are still working with 1,550-nm technology, though, which is rather expensive due to material cost and limited volumes.

Scantinel were founded at the end of December 2019 as a venture of Carl Zeiss with their deep optics and optoelectronics expertise. This relation gives Scantinel access to expertise and technology of the Zeiss group. The company have established close relations with Bridger Photonics—another Zeiss venture company—and IMEC (Interuniversity Micro Electronics Centre), a leading European research centre on silicon photonics technology in Leuven, Belgium. The company is managed by Andy Zott and Michael Richter. Mikael Adelsburg is one of their key advisory board members. Andy Zott, Founder & Managing Director, is an expert in establishing and managing technology teams. Prior to the founding of Scantinel, Andy Zott was a project manager with Zeiss and other leading electronics companies.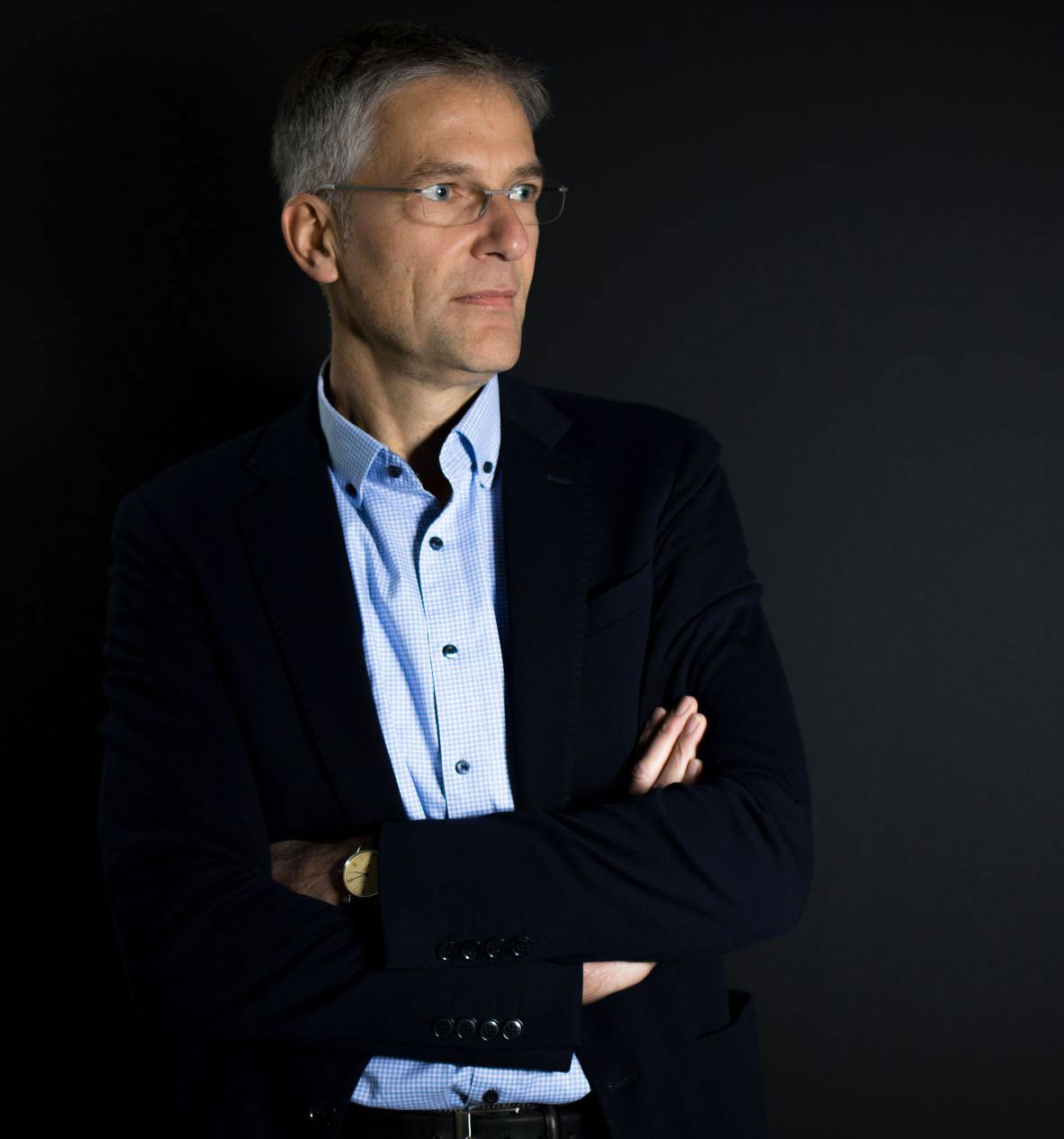 Commercial director Dr. Michael Richter has over 25 years' professional management experience. He has a long background in the semiconductor and sensor industries and held among others management positions at Infineon, Intel, Ampleon, and AMS.
Scantinel is backed by two venture capital arms of well known companies: Zeiss Ventures and Scania Growth Capital. In May 2021, a consortium led by the latter put €7.5m into Scantinel. In return, Mikael Adelsburg gained a seat on the Scantinel advisory board. Adelsburg is Scania's senior vice president for Connected, Autonomous and Embedded Systems, and he says "At Scania, very early, we became aware that the future performance and safety of autonomous vehicles is based on FMCW lidar sensor technology. Scantinel is one of the most exciting companies I have seen in this space, and I am convinced the technology can gain real market advantage. It will be very interesting to not only follow the development at a close range but also be actively involved".
---
DVN comment

FMCW modulation principles will allow lidar systems to reach the same performance as radars in terms of speed measurements. This capability is known to accelerate clustering of reflecting points associated with a same object. As a positive consequence a shorter response time to recognise separate objects in the road scene is enabled resulting in higher frame rates.

Although just founded less than 2.5 years ago, Scantinel have attracted powerful seed partners. Their mother venture capitalist Zeiss Venture allows them access to superior optical and optoelectronics technology. By bringing Scania on board, they secured not only funding, but also a source of direct information about application requirements in the vehicle industry. DVN will follow the further evolution of Scantinel with great interest!