Eight years after the last DVN Workshop in Paris, we're now organising the 24th DVN Workshop as a live, in-person event at the prestigious Hyatt Regency Paris Étoile Hotel, on 1-2 February 2022. Registered attendees who will not be able to travel to Paris will benefit from an online replay of the complete event.

Don't miss out on this world-class symposium, which will highlight how new technologies contribute to safety in the world, while offering new design prospects. The event will bring together over 300 experts involved in lighting, ADAS, and advanced vehicle interiors. Among the 30 lectures, contributions are expected from car makers, tier suppliers, and researchers, including Audi, BMW, Mercedes, Nio, Renault, Rivian, Stellantis, VW, and Volvo; Hella, Koito, Marelli AL, Mobis, Stanley, Valeo, Varroc; AMS Osram, Lumileds, Nichia, Kyocera SLD, Samsung, Texas Instruments, Everlight, and Seoul SC; multiple universities, and more!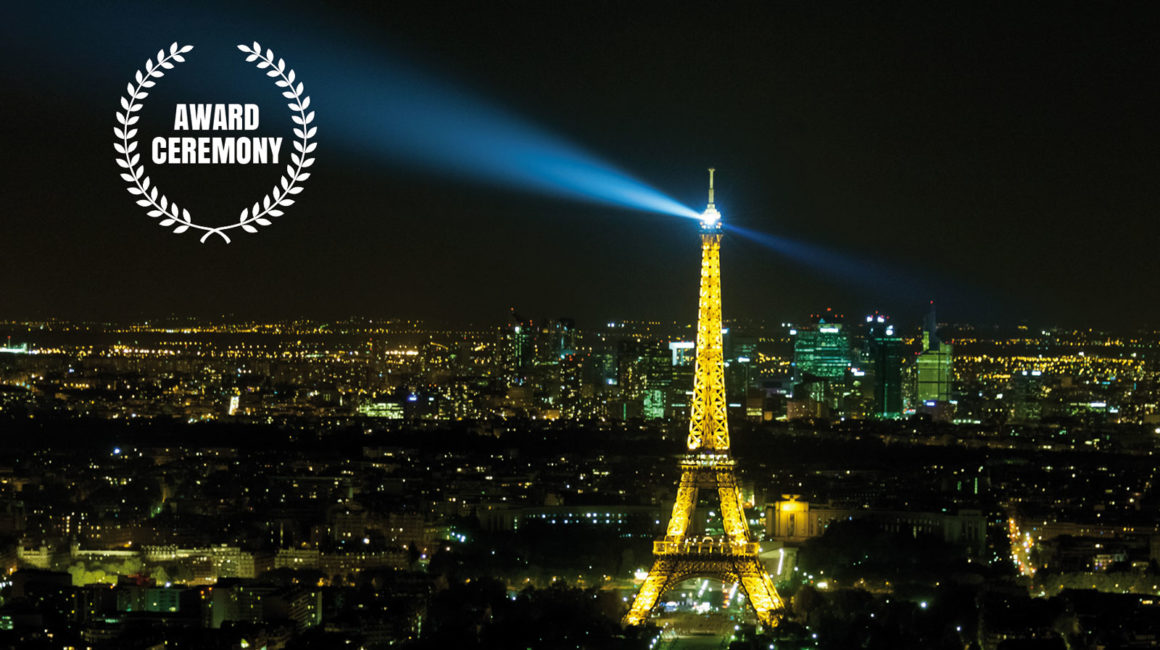 Discussion panels and exhibition booths will host fruitful exchanges and facilitate effective networking with European, North American, and Asian colleagues, and promote your company's products, services, innovations, and ideas. Discussions in the lecture sessions will help you to optimise your company's strategic decisions in the rapidly-shifting market realities of today and tomorrow.
In a ceremony during dinner on 1 February, awards will be bestowed—including Personality of the Decade; Personality of the Year; Best Lecture of the Year; Best Scientific Work, Best Hope in Lighting, and more.

All applicable Covid safety measures will be in place. Conference and exhibition spaces will be arranged for the safety and convenience of attendees. Registered attendees unable to travel to Paris can access the complete event online.

Online registration is open, and you'll want to book your expo booth right away; two sizes are on offer, and every both comes with two free entries for the entire conference. To enquire about an expo booth, or any other aspect of the event, please drop us a line. We'll eagerly look forward to seeing you there!