Jatin Thaker, Elmos' Senior Lighting Director, will give a lecture concerning dynamic rear lighting applications which have seen a strong push towards individual-LED-control-based design elements.
While both centralised and local control unit architectures are equally used today for styling, customisation, dynamic animation, and displays, special considerations are necessary for defining such system architectures that support adequate resolution and meet automaker requirements.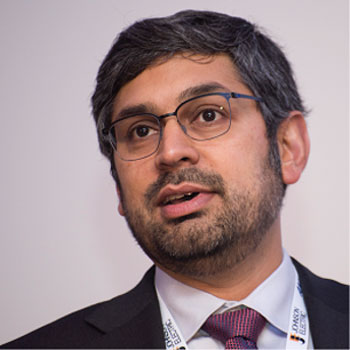 Thaker will describe how electronics play a major role in enabling such architectures by addressing various technical challenges especially associated with light control using bus-based architectures to unlock full dynamic effects for rear lighting. It will also cover the implications on such rear lighting systems requirements for electronics hardware design, scalability aspects, communication protocol, on-chip software intelligence and functional safety considerations in addressing these challenges.