Laser diodes are a cost-effective way to implement ADAS including long- and short-range lidar, as well as close-range, in-cabin sensing.With standard housing dimensions, high reliability, and excellent performance over extended operating temperatures, Lumentum's VCSEL arrays are ideal for a variety of 3D sensing applications in the consumer, industrial, and automotive industries.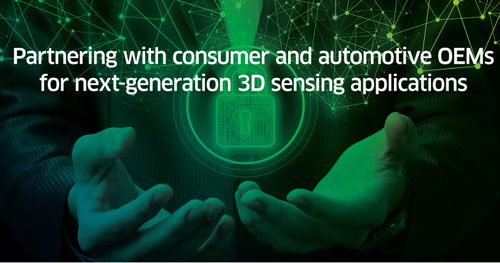 They're available in a broad range of wavelengths, output powers, and architectures custom-tailored to customer requirements. In automotive applications, VCSEL arrays are ideal for short-, medium-, and long-range lidars in ADAS and AD systems.
Next-generation driver monitoring systems and gestural controls for in-cabin applications are made possible by Lumentum's high-power, very reliable 940-nm VCSEL arrays. Other key applications include biometric security and augmented reality, and more.