Cepton provide state-of-the-art, intelligent, lidar-based solutions for markets such as autonomous driving, ADAS, intelligent transport systems, smart spaces, and industrial robotics.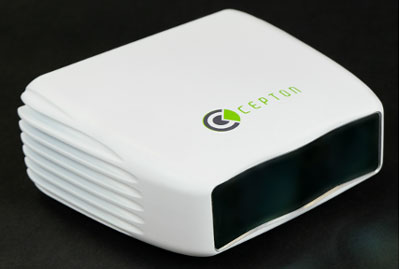 Cepton's patented MMT®-based lidar technology enables reliable, scalable, cost-effective solutions that deliver long range, high resolution 3D perception for smart applications.
Founded in 2016 and led by industry veterans with over two decades' collective experience across a wide range of advanced lidar and imaging technologies, Cepton focus on the mass market commercialisation of high performance, high quality lidar solutions. Headquarters is in San Jose, California, with additional presence in North America, Europe, Japan, and India to serve a fast-growing global customer base.