Mobis will begin supplying electric vehicle parts to automakers outside the Hyundai-Kia chaebol. Ahn Byung-ii, Hyundai Mobis' Senior VP of Electric Powertrains, says they're in talks with two global automakers to supply EV parts.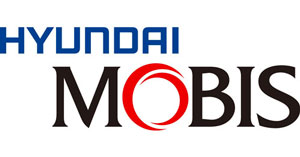 The company want to boost volume and lower prices. Ahn says Mobis hope to win orders from the automakers as early as this year, marking their first deal to supply electric powertrains (though they have supplied other parts, including lighting components, to Fiat-Chrysler and others).
Hyundai Mobis, in which Hyundai Motor Group chairman Chung Mong-koo is the biggest individual shareholder, gets more than 90% of its revenue from Hyundai.Mobis' Ahn says "We were not able to supply to other companies because we were busy with keeping up with Hyundai's growth. Now this has changed".