One interesting design trend is now the full-width taillights, stretched across the butts of cars and trucks everywhere.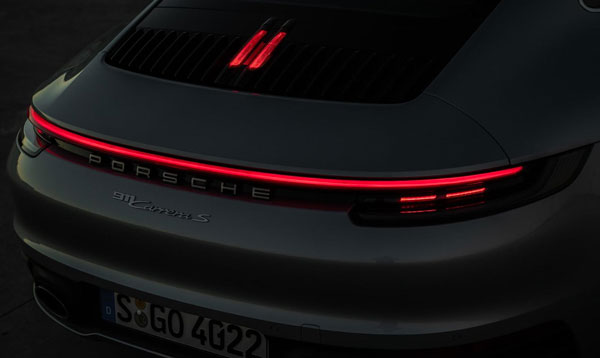 Examples with the 2020 Porsche 811, the Audi A7, Lincoln Aviator, and even the Honda Civic or the Mitsubishi Eclipse Sprtcross.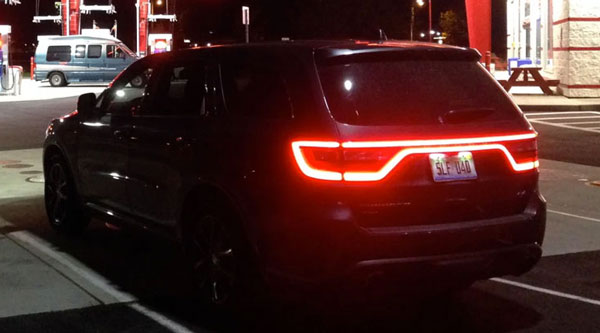 Some cursory research seems to indicate that we can trace this current cycle of the trend, at least partially, to Dodge. By adopting the ultra-wide taillight look to the Charger sedan, Durango SUV and plucky Dart economy car, road-going Americans got comfortable with connected taillights again and apparently over the same period of time, automotive designers have become smitten with it.