Veteran PSA designer Gilles Vidal has left Peugeot to join Renault, where he will report to Laurens van den Acker, corporate design EVP and member of Groupe Renault's Executive Committee. Up to now, Vidal had spent his entire career with the PSA Group. He started in 1996 at Citroën, successively in exterior and interior design, then as manager of the Citroën C4 and C4 Picasso. He was then entrusted with the production of Citroën concept cars and responsibility for advanced design, before joining the Peugeot brand in 2009.
Jean-Philippe Imparato, Peugeot brand CEO said: «As our Director of Design for the last 10 years, you have overseen the conception of some of the most beautiful and iconic Peugeit vehicles ever. Many thanks Gilles Vidal for your passion and inspiration.»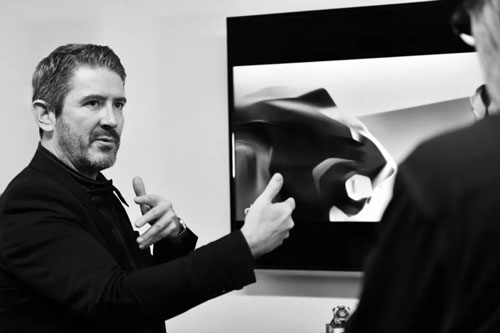 Gilles Vidal is a graduate of the Art Center College of Design in Vevey, Switzerland. Gilles has done a lot of work on the evolution of Peugeot's design over the past decade, notably with the launch of the second-generation 3008 and the redesign of the 208 and 2008.
Van den Acker says "We are thrilled to welcome Gilles Vidal into our team. Gilles has an intimate knowledge of creating strong and attractive design-led brands. His widely recognized experience, his sense of innovation and passion for design will be great assets for Groupe Renault. Gilles has been an inspiration for many, and I'm looking forward to work with him to meet the challenges of tomorrow's mobility.
Vidal's replacement as Peugeot Design Director is Matthias Hossann.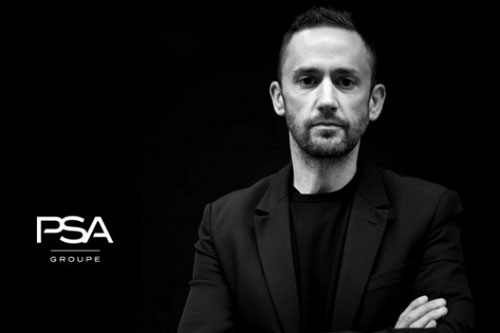 A graduate of the Strate Design School, Hossann joined the styling management department of the PSA group in 2002.