Extract from Forbes
China has caught up with the West's automotive design abilities and even overtaken, with one area of particular note: electric vehicles. By 2019, there were already 2.58 million battery electric vehicles (BEVs) in China, compared to less than a million in Europe, and less a million in the USA.
China also has more home and work chargers than any other part of the world, more public slow chargers than the rest of the world put together, and 82% of the global fast charger installations.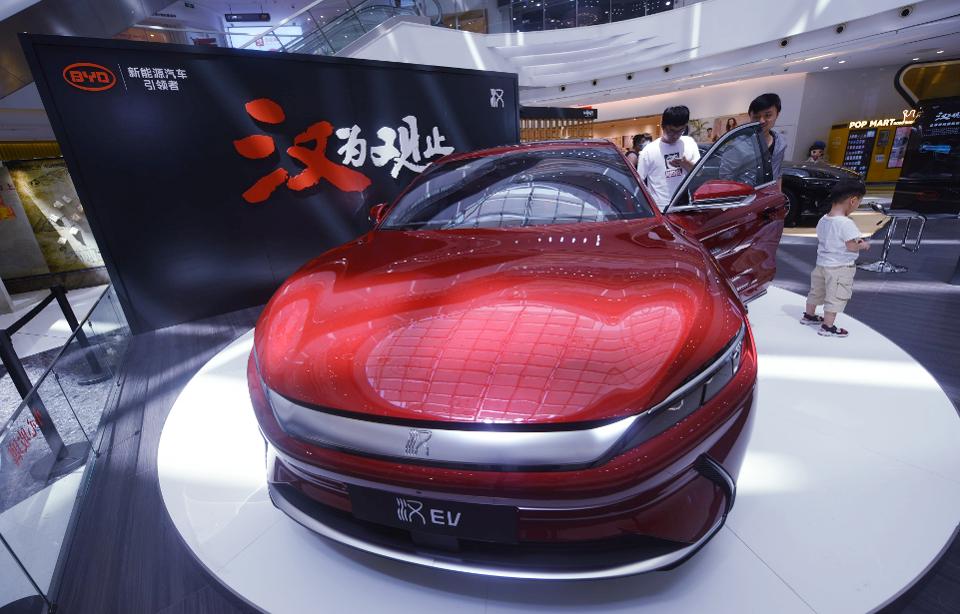 Chinese cars didn't feel like competition for European and American brands when they couldn't compete on quality, but many of these examples have a specification and design that might be close enough, at a much lower price. China is the world's largest producer of lithium, crucial to EV batteries. China also controls 62% of global chemical cobalt and 100% of spherical graphite, also key component elements in the lithium-ion battery technology.