Luc Brisson has joined Varroc Lighting Systems as the Senior Vice President of product development replacing Todd Morgan.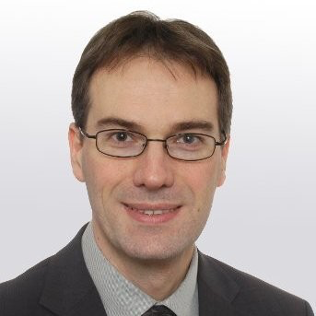 Luc Brisson will assume responsibility for the leadership of the global product development team, and will report directly to Stephane Vedié, CEO Varroc Lighting Systems.
He will be based in Krakow, Poland.
Luc Brisson, engineer from the «Ecole des Mines de Douai» started at Visteon in 1995, and after working at Alcatel and Delphi (now APTIV), he served as the global engineering head at APTIV Connectivity and Security. He has worked in France, Poland and China.
Luc brings over 25 years of automotive experience to his new role with Varroc Lighting Systems. His strong knowledge and expertise in electronics and systems development will add value to the 900 global members of the product development team.