The new BMW 4 bristles with advanced lighting technology—and advanced style.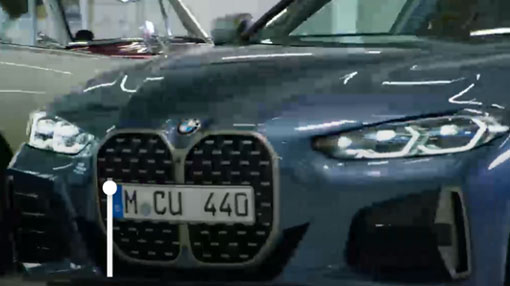 LED headlamps are standard equipment with particularly fine contours; laser high beam boost is available as an option. The DRLs take a fish hook shape accented by a central light dot suggestive of focused eyes.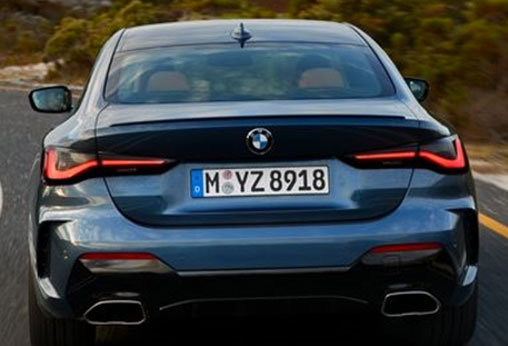 At the rear are elegantly dark LED tail lights, with brand-typical light guides now in a swooping fish hook design—a neat and tidy tie-in to the front lightstyle.