The Geneva Motorshow has been cancelled due do coronavirus fear.
The decision fell 3 days before the opening of the exhibition to the media. But the show will go on in a different form and platform, as most major brands are sticking to their original timeline debuting new models online while also live-streaming the press conferences.
The best 3 interesting presented cars considering lighting are :
1) Aston Martin DBX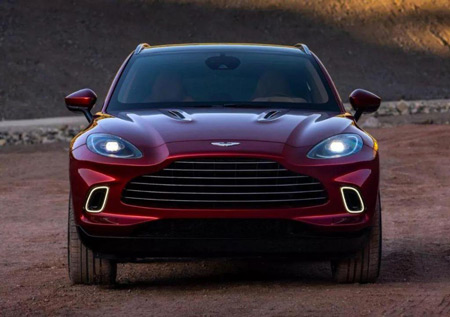 2) Audi E-Tron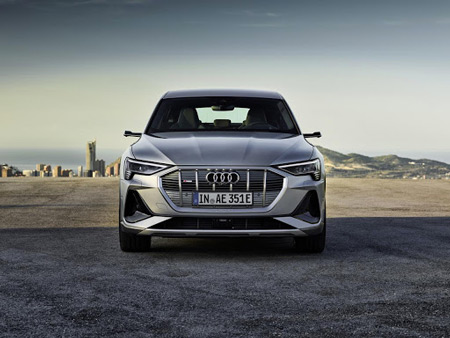 3) BMW i-4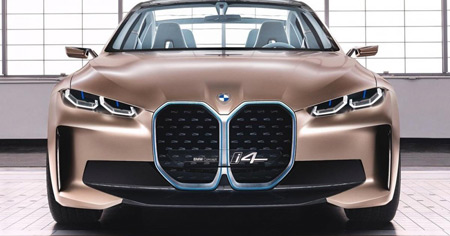 -Main Takeaway-
The main takeaway is of this GIMS is that the Brand & model signature of the cars, production as well as concept, is done by headlamps and rear lamps.
GIMS 2020
Here are the five main takeaway points we retain from the livestream press conferences.
1. Light sources less and less room, styling parts more and more room

2. Scuptural rear lamps or Perfect homogeneous rear lamp

3. Thinner headlamps

4. Modules highlighted by bezels

5. Linear rear Signal lamp from left to right