Some 60 designers work at Irvice (California), Sindelfingen (Germany) and Yokohama Japan) on concepts that will keep Mercedes-Benz at the cutting edge of automotive developments for the next 50 years or more.
The Advanced Design Studio in Irvine feeds inspiring concepts from California into the global market for pioneering vehicles.
Mercedes-Benz confirmed end of May 2008, it will move its Irvine studio to the former Chrysler Pacifica Advance Design Center in Carlsbad, Calif., beginning in July.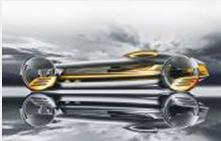 The former Chrysler studio, which closed this year, is almost three times larger than Mercedes' studio in Irvine. The extra space will allow Mercedes designers to build full-scale vehicle models, something that was impossible in the Irvine studio.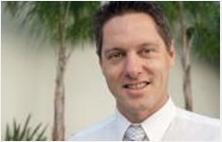 "The substantial enlargement of our design studio in California bears testament to the growing importance of design at Mercedes-Benz" Gorden Wagener, head of strategic advanced design for Mercedes-Benz Cars, said in a press release.
The activities of the three studios are complemented by an Interior Design Center in Como, Italy, where 20 creative minds tap into the inspiring innovations that can be found in neighboring Milan, a famous center of fashion and furniture design.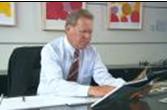 Peter Pfeiffer, 64 senior vice-president, considers it is vital for Mercedes to develop distinctive design character so that a Mercedes can be immediately recognised as a family member of Mercedes-Benz