DVN is the automotive lighting and driver assistance industry's journal of record, dedicated to keeping the community informed and communicating about the latest progress and developments. Week after week, in Newsletters and Reports, the DVN team work hard to send you all the latest information concerning vehicle lighting and interiors. Have you met our team? You should! Here we are:
Hector Fratty, France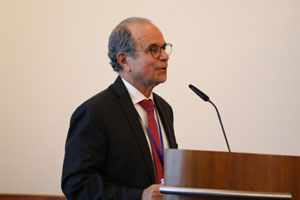 Hector Fratty's entire career has been in vehicle lighting.
Formerly Valeo Lighting's director of R&D; now
President of VISION congress and meber of ISAL Symposium
Founder & CEO of Driving Vision News since 2008.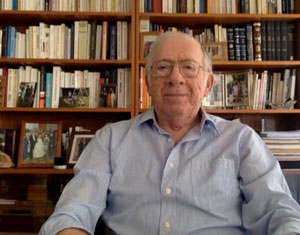 Graduated from Polytechnic School and aeronautical engineer
CEO of small- and medium-sized industrial and service companies
Financial and Sales Director at Driving Vision News.
Daniel Stern, Canada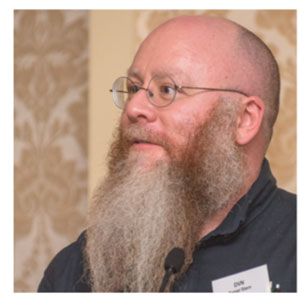 Member of the SAE Lighting Systems Group.
Member of the US transportation Research Board Visibility Committee.One of the five greatest lighting experts in North America
DVN Chief Editor and Report author
Jean-Paul Ravier, France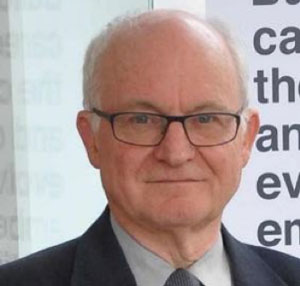 Graduated aerospace engineering science at ISAE-Supaero
Advanced Technology director at Valeo Lighting
Former director of ELS chair, for advanced training and research in lighting,
Author of several DVN Reports
Carsten Befelein, Germany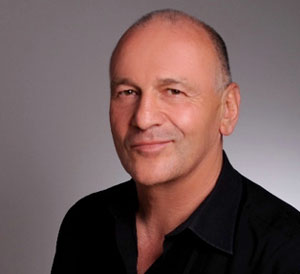 Passionate expert for interior and exterior lighting
Engineer at the lighting and electronic departments of BMW.
Founder of engineering office CB-Lichtdesign to develop creative lighting solutions. Engineer at Toyota Boshoku Europe in the Advanced Development Department, then at Techniplas – Weidplas, producer of highly engineered plastic components.
Author of several reports on interior lighting
Jean-Paul Charret, France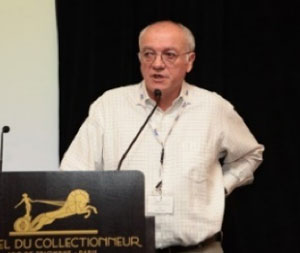 Graduating Electronics from Grenoble University,
Manager Vascular imaging department at GE Medical systems,
R&D director at Valeo Sylvania in US
R&D director of Valeo Lighting Systems
Author of several DVN Reports
Ralf Schäfer, Germany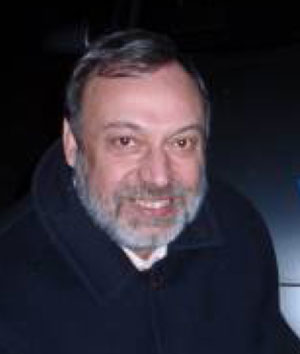 Ph.D in physics from the University of Münster
Head of Xenon Development at Philips Automotive Lighting
Global Headlighting Development director of Philips Automotive Lighting
Vice President for OEM marketing of Philips Automotive Lighting.
Author of reports on lighting and electronics
Leo Metzemaekers, Nederlands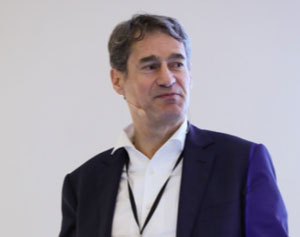 Graduated of Delft Technical University in the Netherlands
29 years at Royal Philips.
19 years in the automotive Lighting and Optical Storage
10 years in the Consumer Electronics business.
International assignments in Development, Marketing & Sales and Strategy
Rainer Neumann, Germany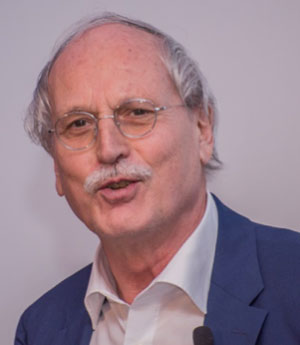 Dr. in Physics, studied in Frankfurt/Main
Engineer at Bosch then Magneti Marelli.
Director of Business Development of Varroc L.S. as VP Global Technology
Chairman of GTB Front Lighting Working Group
Member of Scientific Committee in VISION, ISAL, ISOL, and IFAL.
Awarded the Personality of the year in Automotive Lighting by DVN in 2014
Inventor of more than 100 patents
Other colleagues
Carine Abouaf, France
Eiichi Ono, JapanTakashi Sato, Japan
B. Y. Chung, Korea
Noam Ouaknine, France
Robert Miller, US
Catherine Erder, Israel
Kim and Huixin, China