The second DVN Lidar Conference is happening at the Dorint Hotel Main-Taunus Zentrum in Frankfurt-Sulzbach on the 2nd (there's a gala dinner that evening) and 3rd of December.
With a year since the last Conference, much progress has been made in automotive lidar for ADAS and automatic driving. This year's Lidar Conference will cover applications, technology, integration, testing and release. The event is being organised to facilitate reciprocal access, communication, and business opportunities for stakeholders in the lidar, lighting, and vehicle industries, and to continue building a new ecosystem for automotive lidar integration.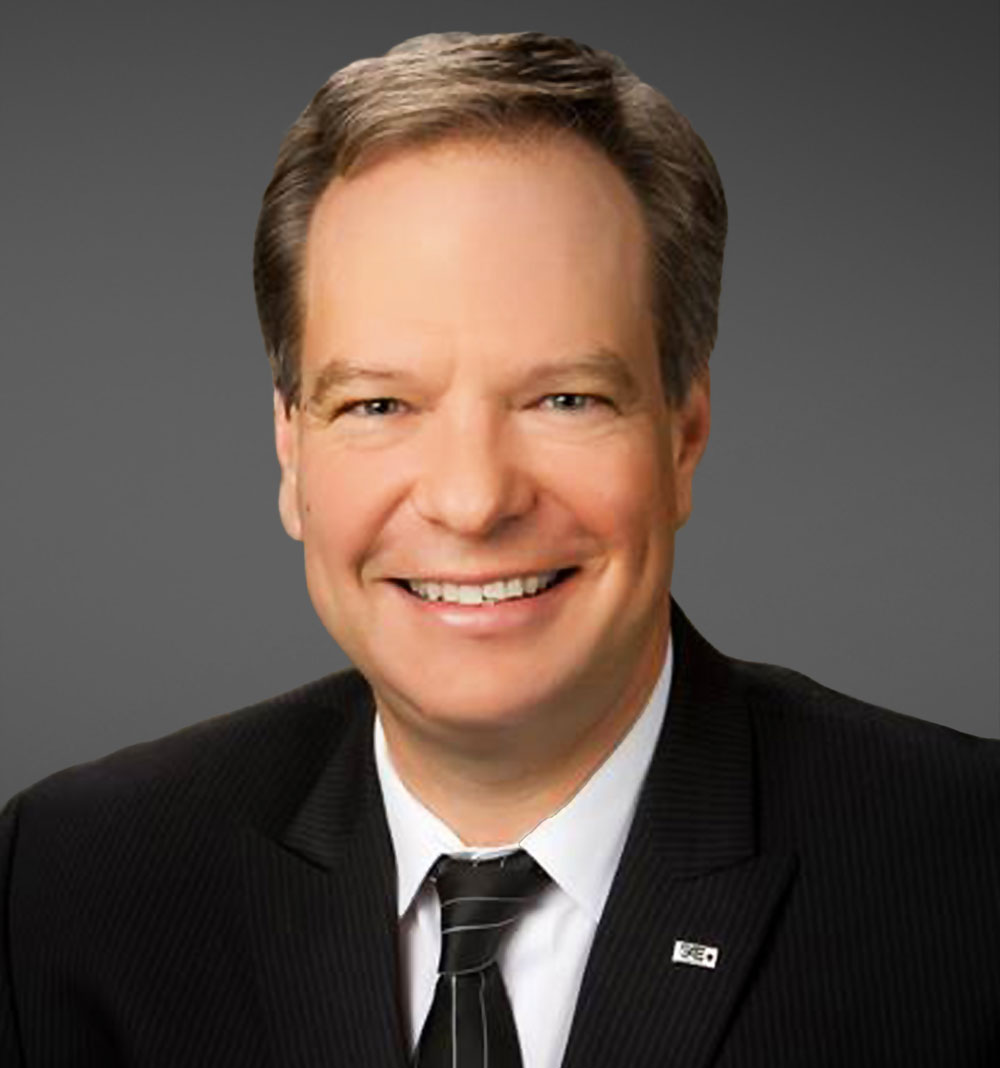 The conference will start at 13:30 with a keynote speech by Dr. Mircea Gradu, President and Chairman of the Board of SAE International as well as Chief Quality Officer at Velodyne Lidar. Dr. Gradu brings over 25 years' experience in the automotive and commercial vehicle industry including deep technical knowledge of design, development, manufacturing, safety, and cybersecurity, and his speech is entitled "An ADAS Feature Rating System: Proposing a New Industry Standard".

Dr. Gradu started his career at Daimler-Benz in Stuttgart, Germany, and most recently headed Engineering and Quality at Hyundai Motor America. At Hyundai, he led the development and implementation of product strategy to improve the initial quality and vehicle dependability, resulting in multiple JD Power quality awards for Hyundai and Genesis models.
There will be six lecture sessions over the course of the day-and-half Conference:
• Applications (PSA, Valeo, Continental, Blickfeld, Cepton);
• Technology I (Ouster, Aeye, Leddartech, Fraunhofer IMS);
• Technology II (CEA-Leti, Innoviz, Osram, IBEO)
• Optics and Cleaning (Jenoptic, Fraunhofer IPT, GXC Coatings, Xenomatix)
• Testing (LiangDao, Velodyne, Vedecom, Aachen University)
• Lighting Integration (Audi, Volvo, ZKW, Marelli/Automotive Lighting)

The second day will be opened by Yole Developpement, after which two panel sessions
• How fast will automotive lidar be adopted? (Moderator: Leo Metzemaekers)
• Will lidar impact vehicle lighting? (Moderator: Ralf Schaeer)
This event will gather over 200 top worldwide experts in automotive lidar and lighting.
Lectures will express a wide array of different views about lidar applications and integration
And 12 expo booths will present the newest innovative lidar-based automotive technologies and their integration prospects and progress.There are still a few expo booth spaces available; to reserve yours, contact DVN's Salomon Berner by email or by phone on (+33) 60 76 40 502.