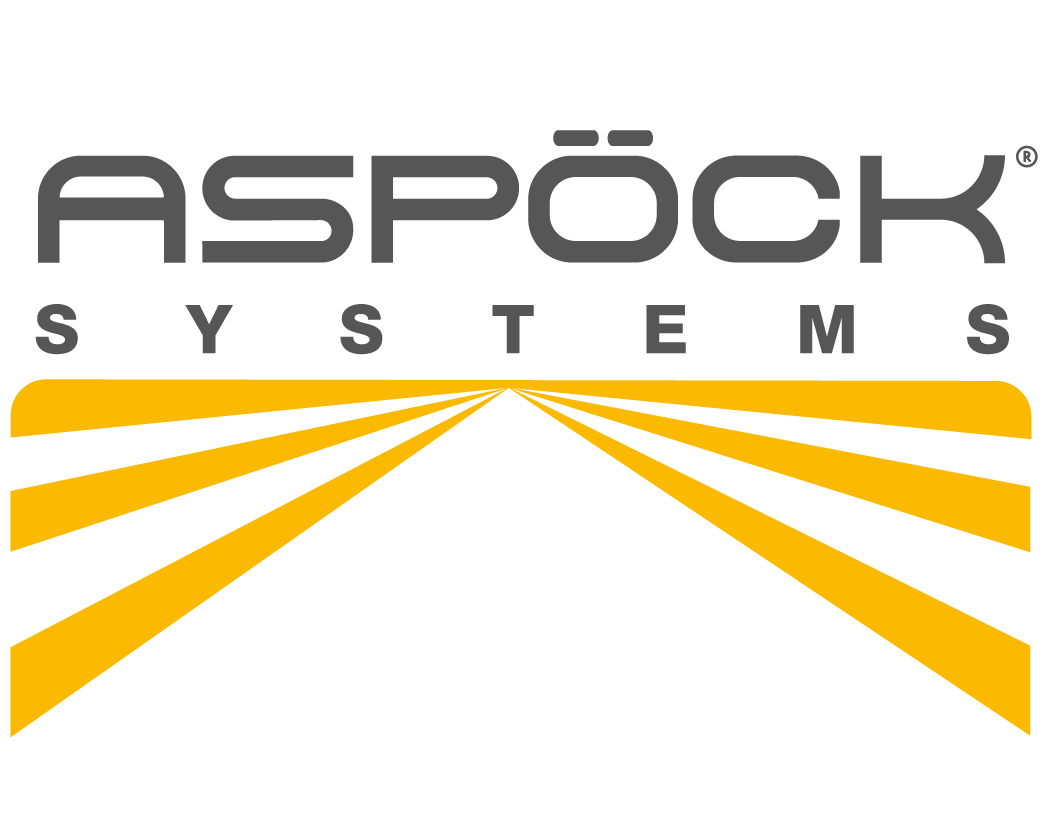 Aspöck Systems GmbH
The innovative and forward-thinking Aspöck Systems has developed, carried out accompanying simulations for, implemented and produced lighting and system solutions for towed vehicles for more than 40 years.
As a result, the market leader in the trailer sector is also an important international partner of the automotive industry. Lighting systems for the Agriculture & Construction, Bike Carrier, Caravan, Fire Trucks, Busses and Farming & Horticulture segments are manufactured as well. Aspöck Systems is also developing new, encapsulated linear lighting solutions in the LED area as part of the technological transformation, thus expanding its product range in the existing market segment for towed vehicles.
Renowned Aspöck quality is secured through test laboratories and test workshops at its headquarters and at several subsidiaries in the production and sales network. The company is certified in accordance with IATF 16949, ISO 9001 and ISO 14001. These certificates are testimonies for high quality and environmental standards and help in improving processes sustainably.
Enzing 4

,

Austria

4722 Peuerbach