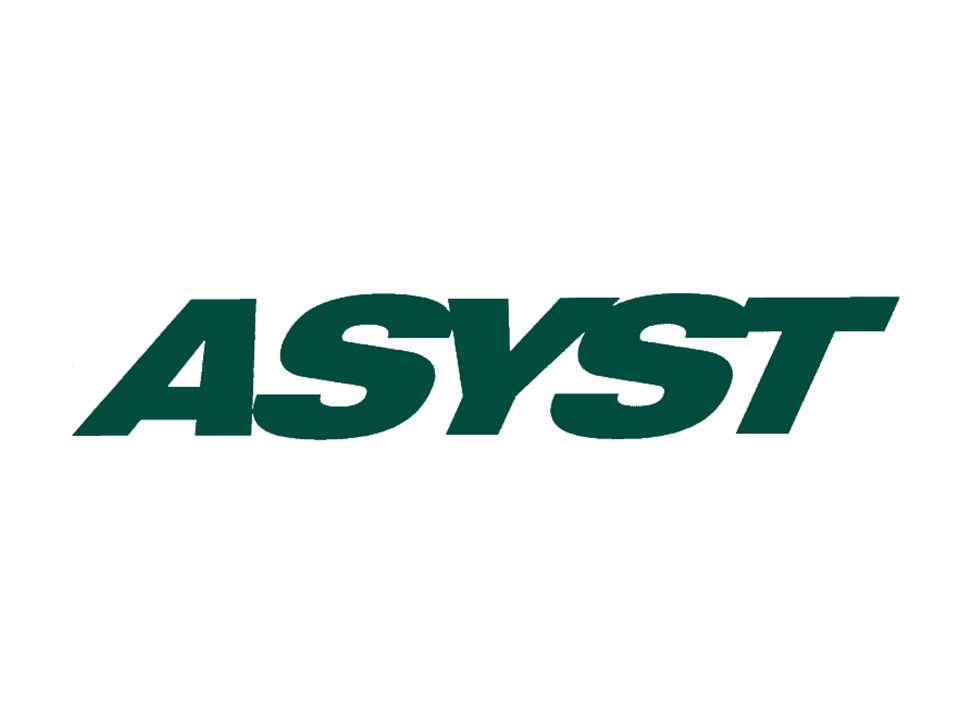 ASYST
ASYST designs, develops and manufactures technical components and assemblies used for Lighting and ADAS adjustment and aiming. Supplying from our global footprint, our Product Lines are used around the world and approved at all OEMs. We help our customers achieve efficiency, productivity and total system cost savings.
Product categories include:
• Manual Right Angle Adjusters with easy installation, Clutch features for over-travel protection and low or high torque options.
• Leveling Adjusters including Electronic Motor Systems for ECE and 3-position system for South America.
• Ball Sockets & Tracks with low installation forces and high removal forces of over 440N. These components can install by Snap-In, Screw-In or Push-In.
• Pivot Studs in plastic or metal.
• Micro Adjustment System for LED modules
• Bowden Cables for remote access
• Linkages
• Tail Lamp Fasteners with Tolerance Compensation
5811 99th Avenue

, Kenosha,

Wisconsin, United States

53144
Calle Tres No. 105-1, Parque Industrial Millennium

, San Luis Potosi,

Mexico

78395