Mitsubishi Electric Automotive Europe B.V.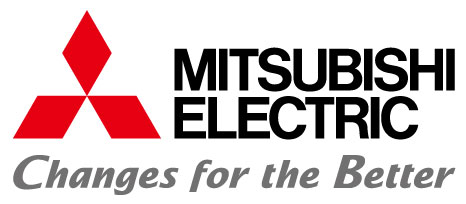 Mitsubishi Electric Automotive Europe B.V.
DRIVING THE FUTURE
Mitsubishi Electric is one of the world's leading names in the design and manufacture of electrical and electronic products and systems used in a broad range of fields and applications and we bring these core technologies into innovative automotive applications. Our expertise has enhanced the driving experience for decades, and our forward-thinking, pioneering approach ensures that we are continually pushing boundaries and shaping the future of driving.
LIGHTING
Mitsubishi Electric is one of the world leaders in automotive LED driver modules contributing to road safety, energy saving, standardization and increasing design flexibility of vehicles based on a wide range of LED driver modules. The compact driver modules can be mounted inside or outside the headlamp, feature matrix control, lighting modes, motor control and can be equipped with or without CAN communication.
Next to our LED driver modules Mitsubishi Electric has developed a compact and highly luminous optical module for LED headlights using a unique system that simply combines a collecting lens and projecting lens for greater efficiency. Measuring only 20 millimeters high, the new system offers design flexibility, as well as advanced beam control functions that enhance night driving safety.
ADAS – Advanced Driver Assistance Systems
Mitsubishi Electric's next-generation driving assistance technologies include a driver-monitoring system with a wide-angle camera for safer driving as well as a range of self-sensing and network-based driving technologies that include high accuracy localisation for high definition mapping that will contribute to creating a new automated automobile society. For future autonomous driving, our technologies can analyse, process and judge information from outside, in the periphery of, and inside the vehicle, as well as the driving history of each user, and provide information optimized for conditions and users as a means to intuitively control the vehicle.
INFOTAINMENT
Our infotainment systems use the latest new technology including connectivity, entertainment, personalisation and telematics to enhance the driving experience. Our next generation human machine interface enables a more convenient, and enjoyable driving and passenger experience.
Capronilaan 46,

, 1119 NS Schiphol-Rijk, Netherlands,

Netherlands