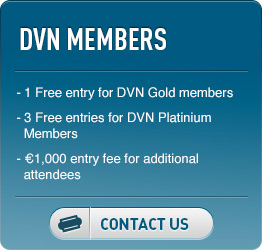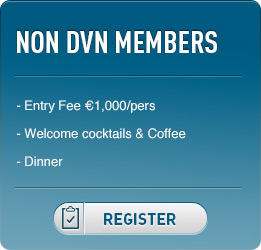 Exhibitors and Sponsors
For more information, please contact DVN:
Salomon Berner
Phone: +33 6 07 64 05 02
Email: sberner@drivingvisionnews.com

| | | | |
| --- | --- | --- | --- |
| 2019 DVN Shanghai Workshop | | | |
Tuesday, 20 November 2018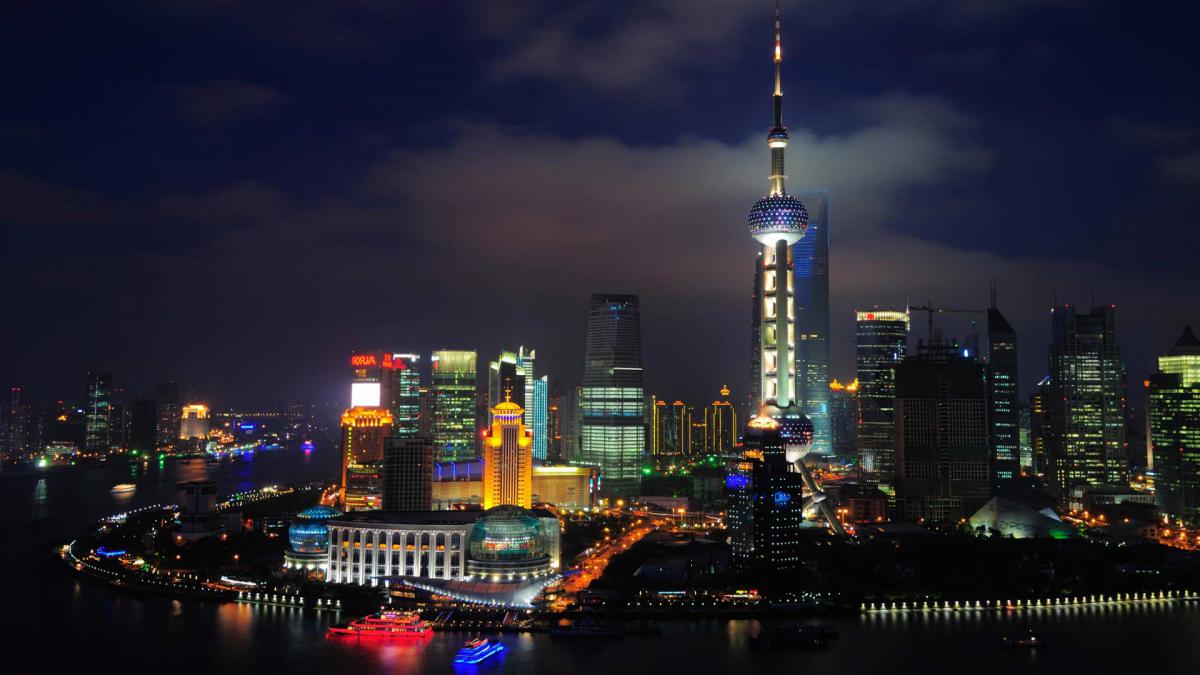 Next DVN workshop in China will take place in Shanghai on April 24-25, 2019, at the Shanghai Marriott Parkview Hotel, during the Shanghai Auto Show.
The Theme of the Shanghai workshop will be focussed on Lighting technologies Evolution - New AV Functions –Impact on Regulation
Topics will include LED, Laser, Adaptive Driving Beam (ADB), matrix/pixel/scanning beams, specific AV lights, Electronics, Lidar, new materials, Simulation and regulation.
During one and a half day this unique event: will bring together around 350 worldwide participants involved in lighting and ADAS: directors, managers, experts, researchers and technicians.
Among the lectures on the agenda, exceptional contributions are expected from OEMs Audi, Great Wall, Ford, Maruti-Suzuki, Nissan, Renault, Shanghai-Volkswagen, Volvo and lighting suppliers AL, Everlight, Hella, HASCO, Lumileds, Mobis, Nichia, Osram, Renault, Seoul Semiconductor, Stanley, Valeo, Varroc, Xingyu, ZKW which will highlight the recent trends in lighting and brand recognition. Discussion panels and 25 exhibition booths will host fruitful exchanges between all attendees.
For more information details about 2019 Shanghai workshop and exhibition booths, download 2019 Shanghai Workshop flyer
If you want to register as attendee, use the REGISTER botton on the right side of this screen