The DVN-Lidar 2023 Deep Dive I, held at Wiesbaden at the end of February, was dedicated to the challenging ODD (operational design domain) issue for lidar technology in autonomous-drive systems, including sensor dirt and bad weather conditions.
With 32 participants, we had a large group of experts from automakers; lidar tier-1s; optics and coating specialists; simulation tool providers, and testing services. All had the opportunity to discuss technical issues in three working groups.
We had four speakers from Volvo Cars; Valeo; Persival (simulation tools), and FKA (testing and standards).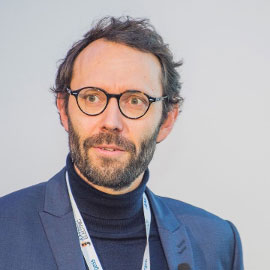 Paul-Henri Matha (Volvo Cars' Exterior Lighting Technical Leader) presented the integration of lidar on the Volvo EX90, including:
• simulations related to aerodynamics; thermics; self-contamination (e.g., from wipers), and foreign contamination
• benefits from heating and air or water cleaning technologies
• benefits from coating technologies
"roof integration constraints are related to aerodynamics and temperature—it requires a cooling system".
"It is still challenging to design an efficient cleaning system, but it is improving with the new coating technologies".
"GTB has a group working on lighting cleaning systems which was extended to sensor cleaning systems".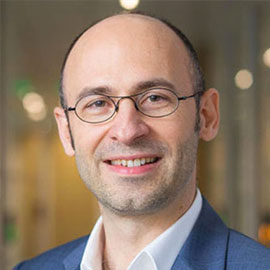 Clement (Valeo Lidar CTO) described the effect of contamination and bad weather conditions on lidar performance, and some cleaning solutions proposed by Valeo Lighting Systems.
"The 905nm technology has no big issue with contamination (droplets) or heavy rain, the remaing issue is the fog or smog".
"It is important to get information from the lidar about the environmental conditions to take actions, such as max range measurement, spray classification, blockage detection…".
"There is a need of standards to measure the impact of contamination and bad weather conditions on lidar performance".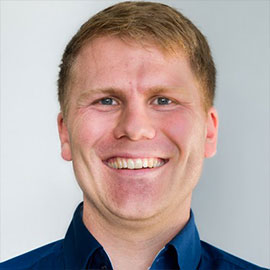 Persival is a startup working on sensor models and simulations, created by two Darmstadt University PhDs, Philipp Rosenberg and Clemens Linnhoff.
Persival can also provide services to implement and interface the simulation tools with other design systems used inside a company. BMW is one customer of Persival.
"Persival's scope is perception sensor models and simulations, mainly for radar and lidar. Persival has done verifications of its tools with real tests. These models can be used as a starting point for interference studies".
"The simulations can treat object dependent conditions (i.e. road spray, exhaust gas) and non object dependent influences (i.e. rain)".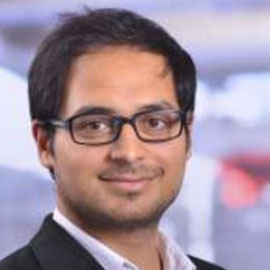 FKA has recently led a consortium project dedicated to lidar performance specification and testing standardization, which will lead to a DIN-SAE spec whose publication is expected in March 2023. Several lidar tier-1s were part of the consortium: Luminar; Valeo; Innoviz, and Microvision.
FKA proposed to continue the project in 2023 including the effects of bad weather; sunlight; contamination, and interference.
DVN will contribute to recruit consortium members; provide expertise regarding traffic scenarios for interference (experience with the radar technology), and organize the presentation of conclusions and final report in a forthcoming Workshop
More details will be available in the DVN-Lidar Deep Dive I meeting minutes sent to all DVN members.