The future of lidar is partly linked to autonomous driving. In this chapter, you can get a bit of end-user experience to understand what autonomous driving means and where you might use it in the near future.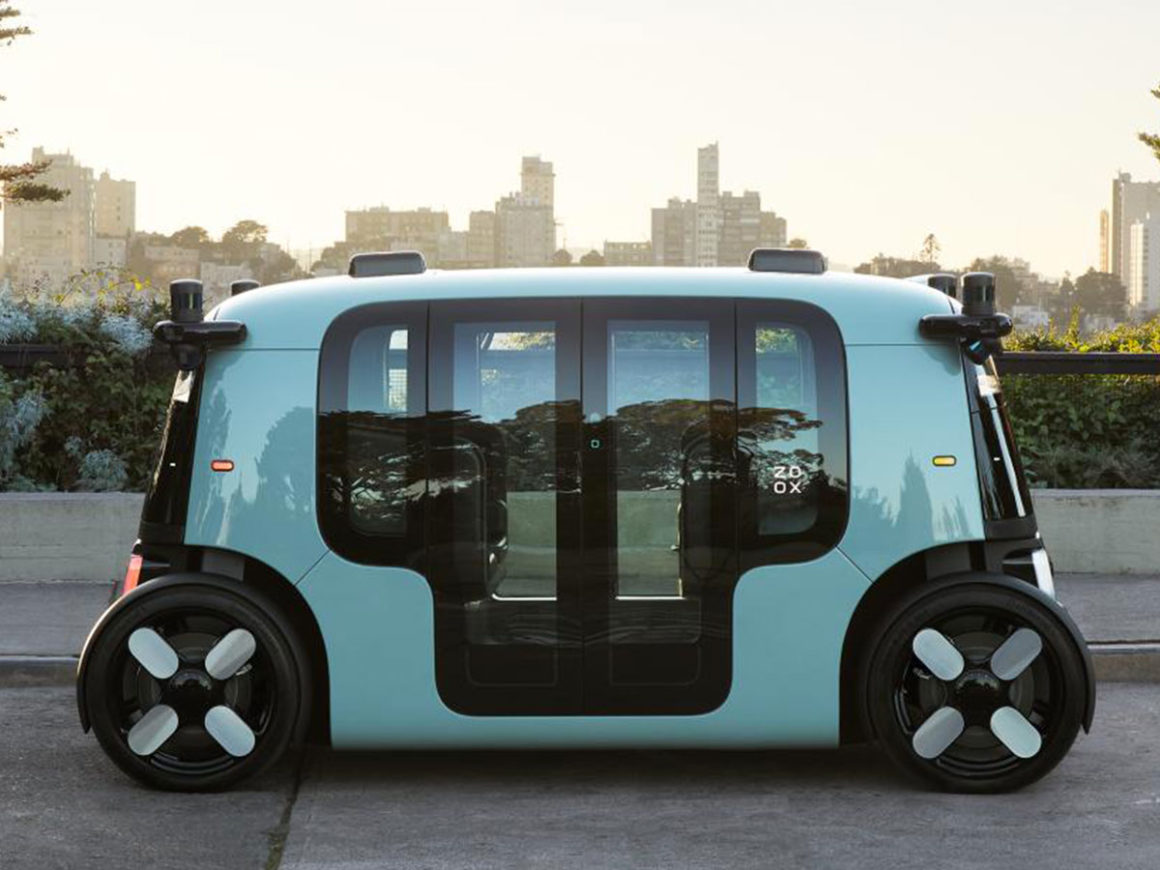 Autonomous-mobility-as-a-service company Zoox have announced a major milestone in the development of AVs: the world's first purpose-built robotaxi deployed on public roads with passengers.
On 11 February 2023, Zoox conducted their first run of their employee shuttle service in Foster City, California. This marks the first time in history that a purpose-built autonomous robotaxi without traditional driving controls has carried passengers on public roads.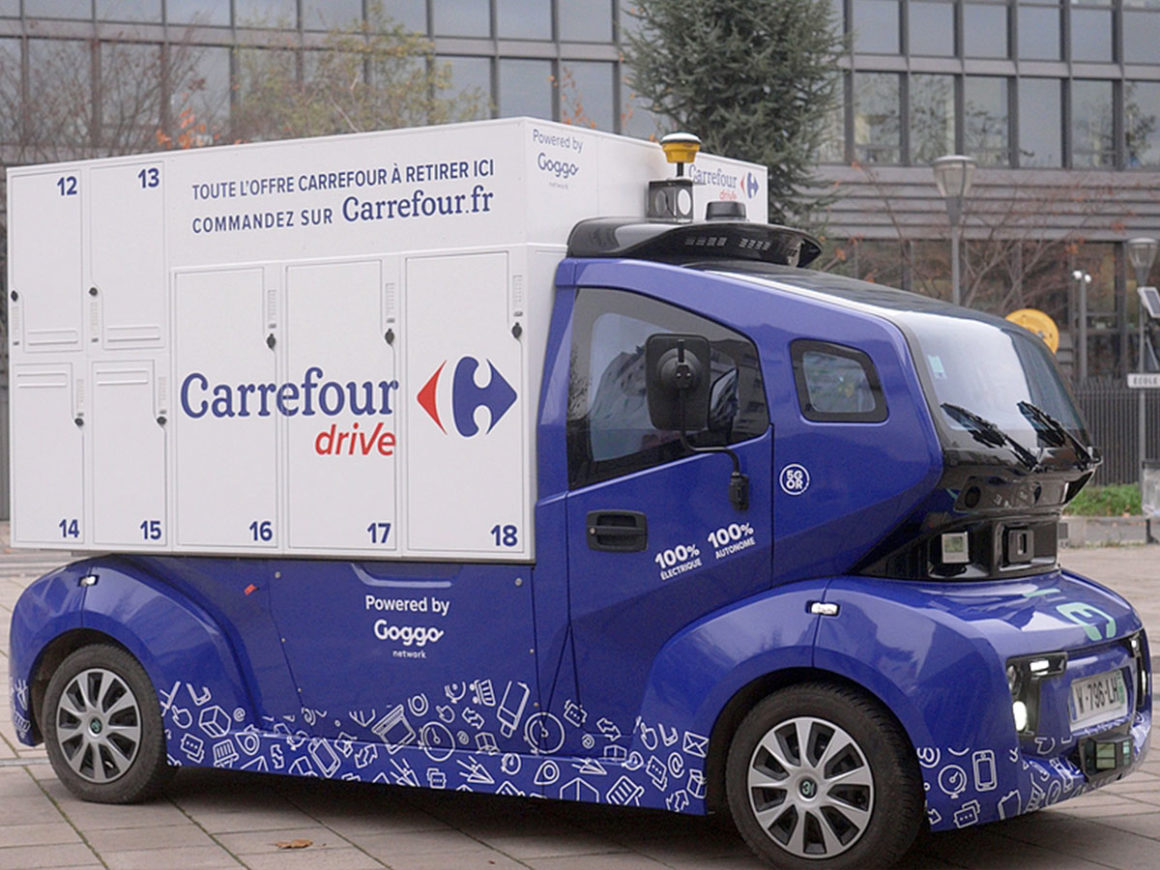 Carrefour, the leader in home delivery in Carrefour, the leader in home delivery in France, are partnering with Goggo Network, an autonomous logistics operator, to pilot autonomous delivery of Carrefour Drive orders for residents on the Plateau de Saclay. Customers submit their orders on the Carrefour website and choose an available delivery slot to have their shopping delivered by autonomous shuttle. The shuttle then travels autonomously to the Plateau de Saclay, where customers retrieve their goods from a locker using a code sent to them via SMS. Once all orders have been distributed, the shuttle returns to its starting point in Massy.
San Francisco Transportation Authority (SFTA) officials have asked the California Public Utilities Commission to slow or stop the expansion of Cruise and Waymo robotaxi services in the city, stating that unlimited expansion would be unreasonable given recent incidents when vehicles have blocked traffic and interfered with emergency vehicles. Waymo and Cruise both operate fully autonomous vehicle services in San Francisco. In June 2022, Cruise got permission to charge for rides in specific areas of the city between 10 PM and 6 AM. Waymo have permission to offer rides,  but they're waiting for another permit to charge for them.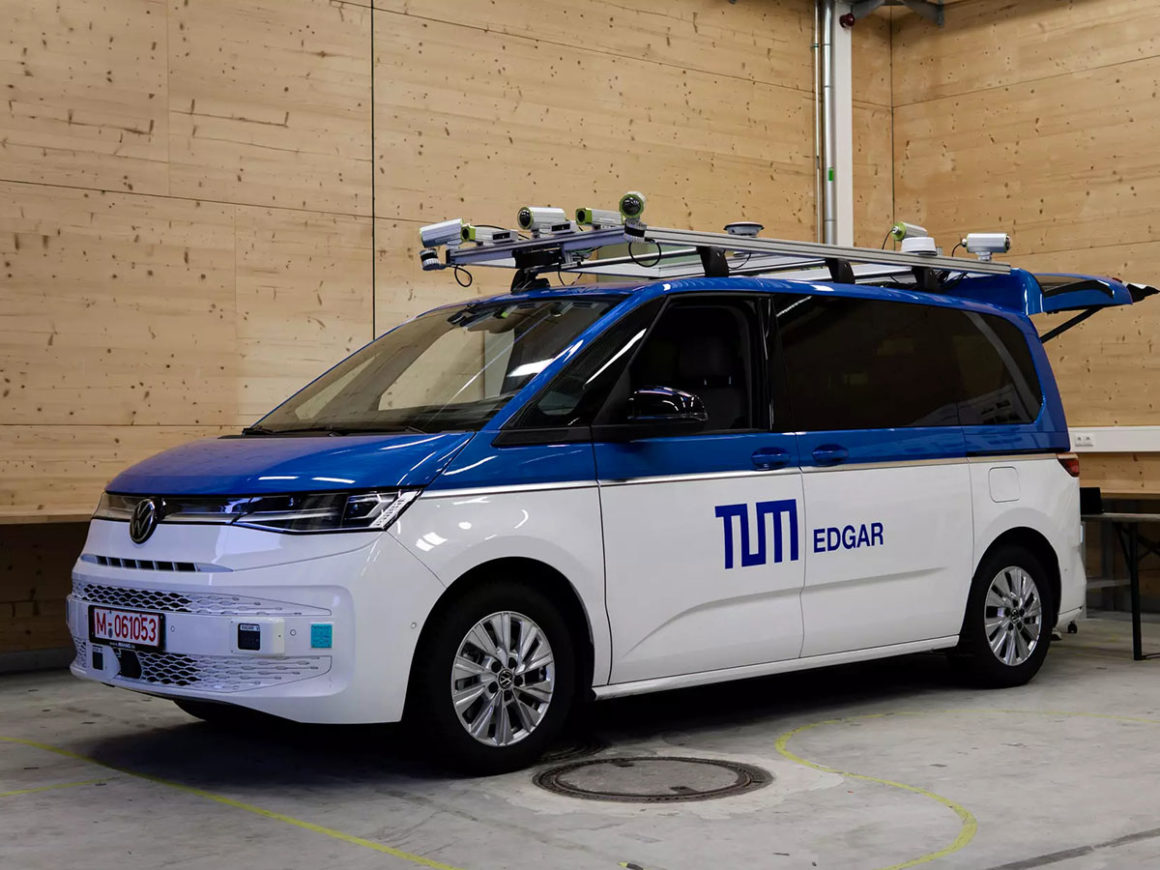 The Technical University of Munich (TUM) have made a significant breakthrough in the development of autonomous driving software. The team has created an algorithm that takes into account the 20 ethics recommendations from the EU Commission expert group, allowing for fairer risk distribution on the road. The software is a major step forward in ensuring the safety of automated vehicles by evaluating the varying levels of risk to pedestrians and motorists. The algorithm was tested in over 2,000 critical scenarios on various types of streets, in Europe, the USA, and China.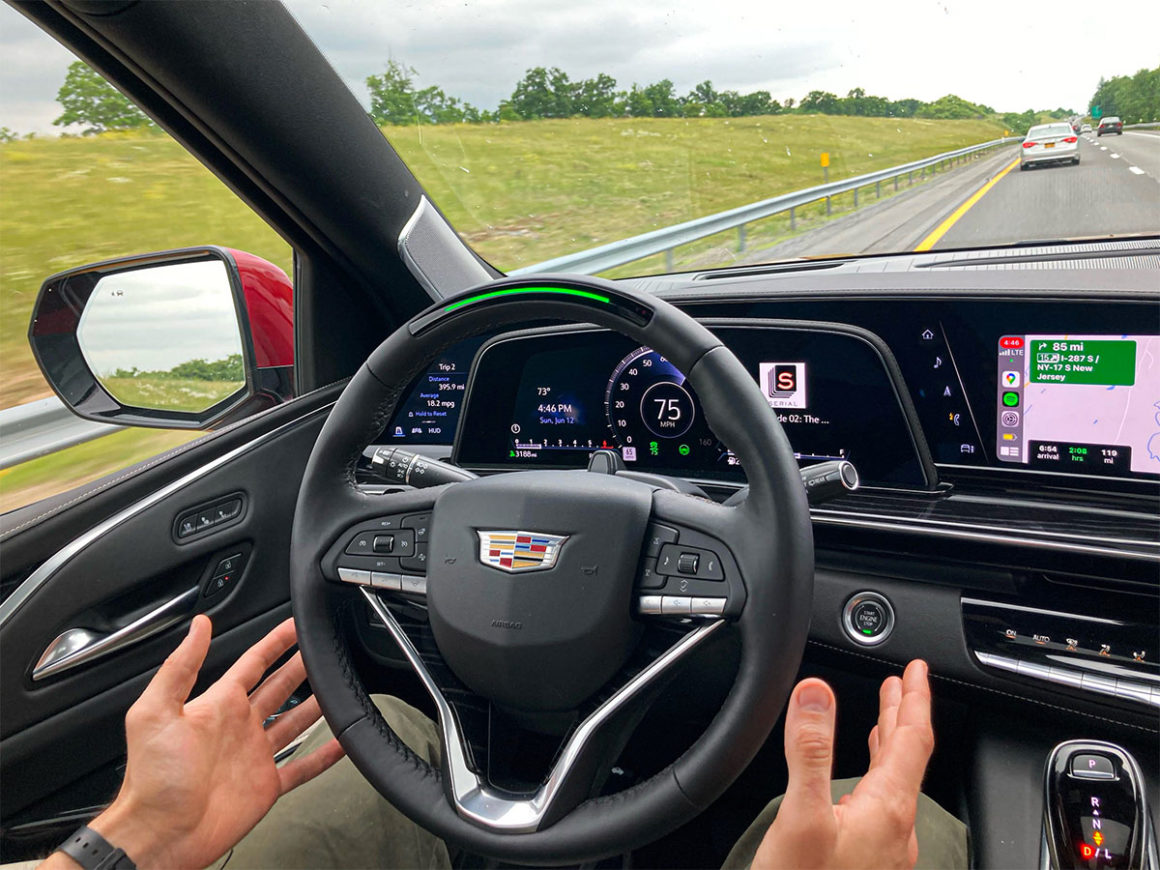 In Consumer Reports'recent testing of 12 ADAS suites, Ford's BlueCruise ('ActiveGlide' in Lincolns) got the best grade. General Motors' similar Super Cruise took second, and Mercedes-Benz's system took third. Tesla 'Autopilot' fell to № 7 this year, from second in 2020. CR say that's because Tesla haven't made any significant upgrades to Autopilot's core functionality in years—it still doesn't allow collaborative steering, and doesn't have an effective driver monitoring system. The assessment criteria were ease of use; capability and performance; keeping the driver engaged; how they handle an unresponsive driver, and how clearly they indicate when it is safe to use them.