This week's in-depth article looks at distracted driving. This central traffic safety issue is gaining importance as in-car distractions proliferate and non-integrated connectivity aggravates the matter. Aside from forthcoming regulations, this is a societal issue and the automotive industry is investing a lot in it, supported by tangentially peripheral sectors such as digital; sensor; software, and others. DVN Interior has been publishing on the topic—driver monitoring systems, for example—since the beginning.


The upcoming DVN-I Workshop in Köln on 25-26 April will include a complete session of lectures with this focus. More broadly, the Workshop's lecture docket is nearly full; the expo booth floor plan is close to final, and confirmed attendees represent numerous automakers and suppliers. Just to mention as they register, we are proud to have Bentley as a lecturer, and Lotus Tech Innovation Centre (formerly Geely Auto Technical Deutschland) attending with a team of experts. We'll keep you posted; register here if you've not already.
DVN Interior members are talking about it. Here Andreas Wlasak, Forvia Design VP click here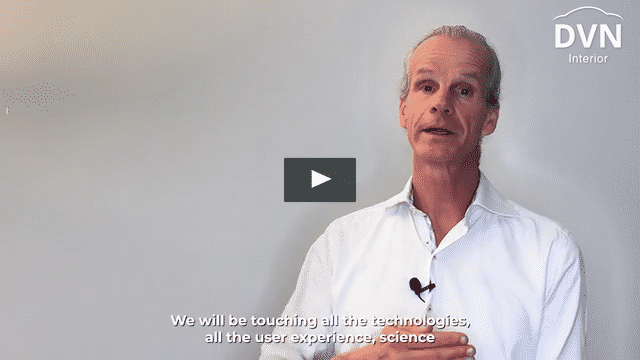 Thanks for being a faithful DVN-Interior member; we're ever so glad you're with us!