This week's in-depth piece focuses on the upcoming DVN US Workshop set to happen 21-22 September. Don't miss it; register to attend live or online—and as an interior expert, you'll surely want to attend the session on driver monitoring systems. Registered attendees who will not be able to travel to Detroit or aren't available on the event days will benefit from video on demand of the complete event.
The Workshop is happening in parallel with Motor Bella, the rebrand of NAIAS, now located in Pontiac, and focused more broadly on mobility. After the Chicago auto show in July, during the Chengdu show in China this week, and before the IAA now happening in Munich and the Los Angeles show in November, the Geneva and Qatar shows, the automotive industry is up and running again. But it's not only a reawakening after the difficult pandemic period. It's more a rebirth, as most of the events are focused on mobility, and not only on automobiles.
Cars will remain a key component of our transportation mosaic with connected and electrified vehicles playing a critical role in helping this new world of multimodal mobility take off. Today most automotive companies and those in other industries are investing heavily to add a variety of mobility offerings to their portfolio. This much broader perspective is opening giant opportunities in interiors because of so many new use cases.
We're glad you're in the DVN Interior community! (And if you aren't yet, see the video, and come join in).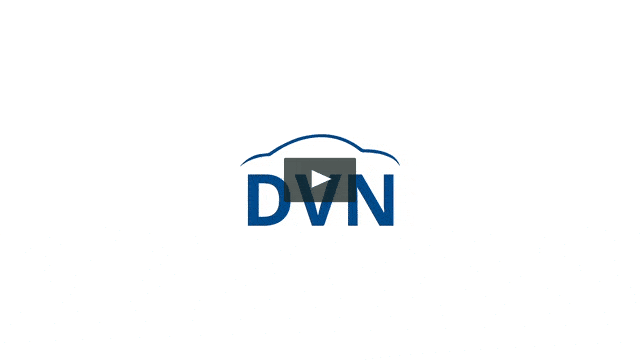 Sincerely yours,