The next DVN Workshop—the 23rd overall, and the sixth in the States—will be held on 21-22 September near Detroit in Novi, Michigan. It will be dedicated to innovative products and ideas to improve roadway safety at night. The topic is nowhere near exhausted; 600,000 traffic-related deaths happen at night every year round the world, of which about 25,000 in the States—including more than three thousand pedestrians and cyclists.
This DVN Workshop will be a grand expo of how new lighting technologies and functions can improve safety at night, with examples including:
LED, laser, and OLED technologies to improve visibility;
ADB to give high beam seeing with low beam glare;
Road marking functions to help the driver and to inform cyclists and pedestrians;
Driver monitoring against fatigue or lack of attention and help ADAS transitions,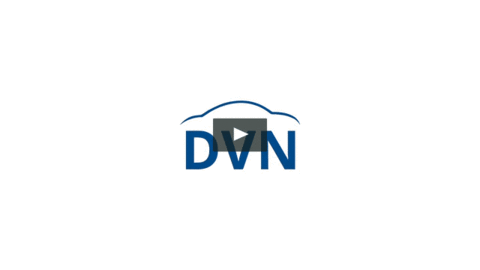 Presentations will cover not just the innovations themselves, but also the nuts and bolts of how to make these technologies and functions possible with contributions from suppliers and researchers. And with new regulations needed to authorise these new functions and technologies, top authorities and regulators will take the stage for a 2-hour regulatory session.
Presentations at the Workshop will represent automakers, suppliers, regulators, research institutes, and more, including Audi, Ford, JLR, Volvo, and almost certainly GM and Stellantis; Hella, Koito, Marelli-AL, Valeo, Varroc, and potentially Flex-n-Gate; NHTSA, UMTRI, and IIHS, and a variety of light source suppliers and tier-2 companies.
All in all it will be a unique opportunity for a broad cross-section of the lighting and driver assistance world to showcase achievements, innovations, and ideas to the 250 expected attendees. Expo booths are going fast; if you want one, now's the time to pounce while the pouncing's good. We'll see you there!
Sincerely yours