Opel have revealed the second generation of their brisk-selling compact Mokka.
The new Mokka arrives in the B-segment with top innovations that until recently have only been available in the luxury class. All Mokka variants are equipped with latest generation LED lamps, including DRLs in brand-typical wing signature, front fog lamps, and just about everything else. A notable highlight is the adaptive IntelliLux matrix headlamps with a total of 14 elements.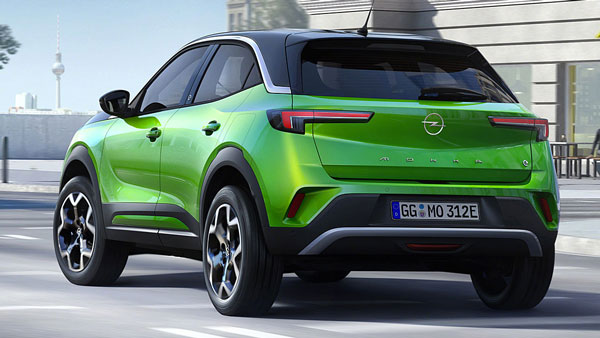 In the rear, the choice for LED-only technology has allowed designers to specify and realise very thin, stretched lights enhancing the car's perceived precision and quality. All Mokka model variants come standard with LED lamps at the front and rear, and traffic sign recognition. A 180° panoramic rear-view camera is also available.