Novem Car Interior Design GmbH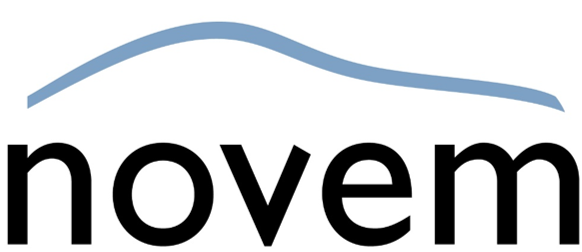 Novem Car Interior Design GmbH
Global leader in high-end interiors
Novem, based in the German town of Vorbach, is a world leader in high quality trim elements and decorative function elements for car interiors. Our customers include the most prestigious automobile manufacturers in the premium segment, such as Audi, BMW, Daimler, Porsche and Maserati. They appreciate the innovative technology, exclusive quality and elegant design of our products.
Innovation leader in car interior design
We process high quality materials such as wood, aluminum, carbon, premium synthetics and leather. In addition, we create products using innovative materials such as porcelain and fiberglass. The result: Exclusivity, functionality and visual brilliance. These come together to create a unique blend of textures that are reflected in our high-end products (center consoles, instrument panels, door linings). Novem is represented in twelve locations worldwide and employs 5,927 people.
A wide range of Integration in the field of Lighting & Functionality
Lighting Design: Ambient lighting, Setting the mood, Exclusivity, Brand image
Functionality: Sensors and driving comfort, Individual controls, Easy to operate interactively, Clean surfaces
Director Light & Function
Industriestraße 45

, Vorbach,

Germany

95519