DBM Reflex Entreprises INc.

DBM Reflex Entreprises INc.
Through DBM Reflex and DBM Optix we provide solutions for the automotive lighting industry. We are a "one stop shop", supporting customers from design to production.
DBM Reflex manufactures high precision optical molds, optical inserts, micro-structured inserts, electroformed inserts and diamond cut inserts. DBM have many technologies available such as diamond cutting, replication by electroplating and TEXILITTM optical textures to generate homogenous lighted surfaces. Machining of diffractive optics is also available. We manufacture as well molds for optical silicone components.
DBM Optix concentrates in the molding of optical components. Technologies available are multi shot molding of thick parts, compression molding and silicone molding. A full photometric laboratory is available on site for the SAE and ECE photometry performance measuring.
Foundations of both companies relies on innovation and strong know-how.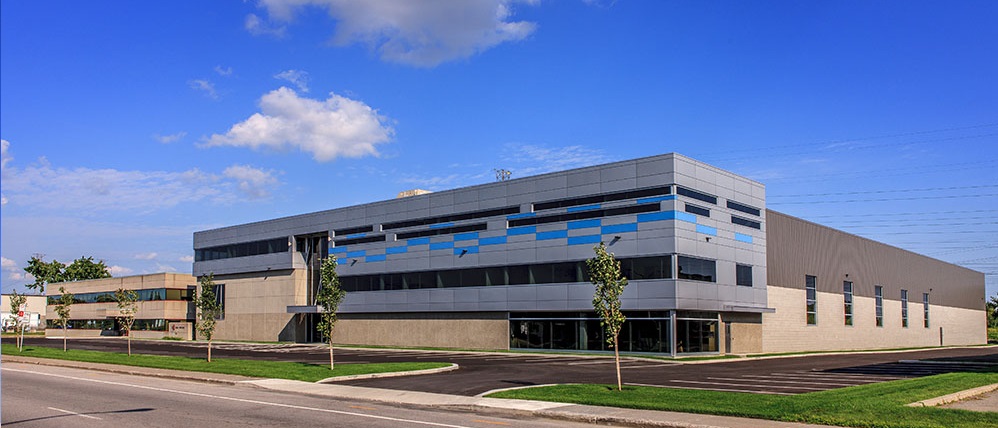 North America, Europe and Asia
1620 Boulevard Dagenais Ouest, Laval, Quebec H7L 5A3, Canada

,

Canada