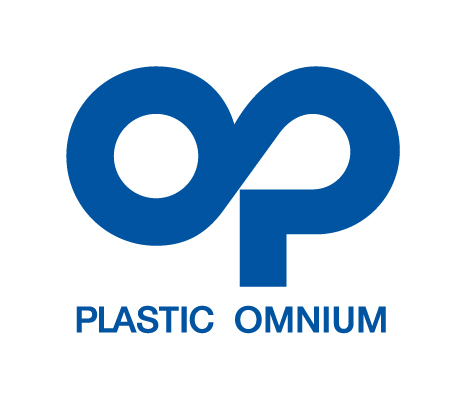 PLASTIC OMNIUM
Style freedom and functions integration for more security and connectivity, this is the Plastic Omnium vision to design modular and light weight parts to reduce vehicles' CO₂ emissions. Expert in auto exterior parts, we offer tailored and multi-material high performance solutions.
Worldwide leader, Plastic Omnium equips 1 in 6 vehicles produced around the world, serving 60 customers, entrusted to 200 new programs each year.
Plastic omnium's industrial excellence ensures light weight parts, enabling a wide range of functions while minimizing the CO2 vehicles impact to pave the way to the connected, safer and cleaner car of tomorrow.
Light weight, functions integration and style freedom achieved through Plastic omnium's material and process control.
The Plastic Omnium's bumper becomes a real car signature. Customizable and distinctive, it captures the brands and cars model's identity.
1 Allée Pierre Burelle, 92300 Levallois-Perret, France

,

France