As the Summer holiday season starts (where that's a thing), it's a fine time to evaluate DVN's achievements over the very difficult first six months of 2020. Despite the pandemic, DVN has kept on churning along, finding ways to foster fruitful communications among DVN Gold members. We've steadily grown the DVN community, and we held a successful Workshop just before the pandemic began closing down the world.
We published 26 Newsletters, week after week without fail. That's 26 editorials, 26 in-depth features, and more than 300 news articles about lighting, driver assistance, and relevant industry news. The weekly DVN Newsletter's purpose is to provide news and analysis of the important events, happenings, and product launches in the realm of lighting, driver and vehicle vision, and ADAS. We work hard to make it the one-stop source for relevant news and views for our industry.
We put out Six DVN Reports on events:
• CES 2020 in Las Vegas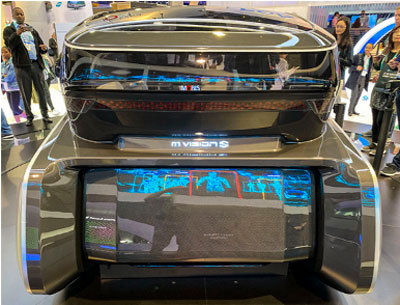 This report was put together by DVN Chief Editor and Canadian lighting expert Daniel Stern. CES, the massive Consumer Electronics Show in Las Vegas, increasingly caters for the long-run concepts in the reimagining of mobility, and our DVN Report brought it to you.
• DVN Munich Workshop

The Munich workshop was a great success with the high level of lectures by worldwide speakers, the very interesting panel discussion, and the quality of the exhibitions. It was surely one of the most successful DVN Workshops ever, and the feedback we received indicate DVN members find the report most worthy.
• Geneva ersatz auto show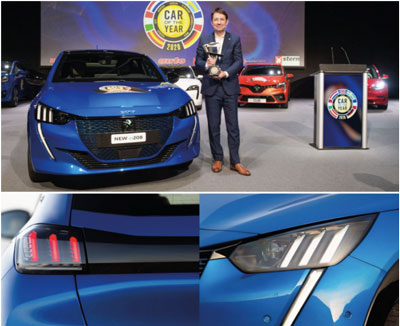 For the first time we made a report on a event which didn't happen. Daniel Stern—very active during these last six months!—used automakers' information plus DVN insight to build our report.
• US lighting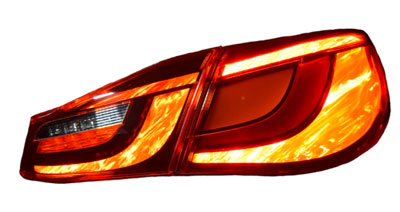 Another of Stern's DVN Reports, this was our third periodic in-depth look at vehicle lighting on the North American regulatory island.
• Marelli AL profile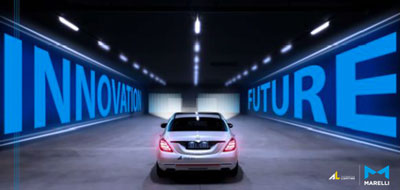 We chose to make this report because Marelli Automotive Lighting is now one of the three largest front and rear light suppliers in the world and because in 2019, Magneti Marelli (owner of Automotive Lighting) was bought by Calsonic Kansei to create one of the world's largest independent automotive suppliers, under one worldwide brand, Marelli.
• 50 Years of Lightstyling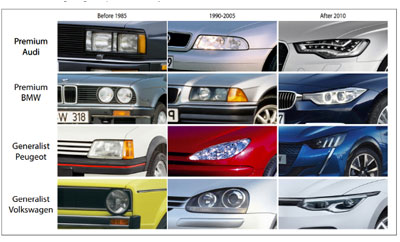 This report shows how front and rear lamps have played a big part in the evolution of car design, influencing and being influenced by styling and regulations at the same time. It presents significant design innovations, ten in front and ten in rear lighting, which have been particularly impactful on automobile styling evolution.
These six reports in H1-2020 were followed in July by the report on ADAS and Lighting, wherein we explored and explained the increasing linkage between these two aspects of vehicle design and equipment.
In our DVN website there's a new photo album section where DVN members can get high-resolution pictures—too large to put in our downloadable Reports—from our visits to major auto shows (NAIAS, Geneva, Mondial, Los Angeles, etc). There's also now a provision in the Workshop section to access lecture slides that have been released for publication by their presenters. And we began reaching successfully in an exciting new direction as we launched DVN-Interior with the aim of organising and serving the vehicle interior community in much the same way as we do for the lighting and vision community.
Beyond that, we cordially remind you of the great benefits Gold members can access by logging in at DrivingVisionNews.com: Access to the DVN database with over 8,000 news articles and 150 published reports (and counting!), the DVN community directory with its detailed presentation of products and services from over 150 global supplier companies, and all of it readily siftable through an efficient keyword search engine.