Audi CEO Markus Duesmann will also head the Volkswagen Group subsidiary's R&D division, the company said last week.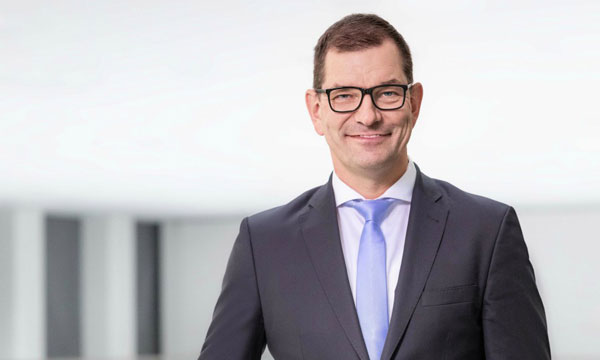 Duesmann, a mechanical engineer who was BMW's purchasing chief and became Audi CEO in April, will "realign the premium brand's development division with a special focus on process quality," Audi said in the release.
He is tasked with injecting new meaning into the brand's advertising slogan Vorsprung Durch Technik (Advancement Through Technology).
Hans-Joachim Rothenpieler came to Ingolstadt from Wolfsburg in November 2018. In the past one and a half years, Rothenpieler continued the evolvement of Technical Development that his predecessor had initiated. "Audi's Technical Development division is prepared for the necessary transition!" said Hans-Joachim Rothenpieler. He established new competencies in the areas of electric mobility and digitalization, including artificial intelligence. Born in Westphalia, Rothenpieler has worked for the Volkswagen Group since 1986, including as Head of Complete Vehicle Development at Škoda, as Member of the Board of Management for Technical Development at the Bentley brand, and as Member of the Board of Management for Development at Volkswagen Commercial Vehicles.