Nvidia announces new partners in the field of AV. The American company won over Pony.ai, Canoo and Faraday Future with its Drive AGX platform designed by Nvidia for ADAS and AV.
Pony.ai, focused on developing the software and infrastructure necessary for an AV, has announced that it wants to equip its vehicles with the Drive AGX Pegasus system. The start-up explains that it made this choice because this platform meets the significant IT needs inherent in the deployment of a fleet of taxi robots as well as industrialization requirements.
Canoo, which develops its own electric vehicles and wishes to market them from 2021, intends to equip them with the Drive AGX Xavier system from Nvidia. Drive AGX Xavier also makes it possible to provide vehicles with driving assistance options such as alerts when a vehicle arrives behind, pedestrian detection and visualization of blind spots, cruise control and the system for maintaining on the way.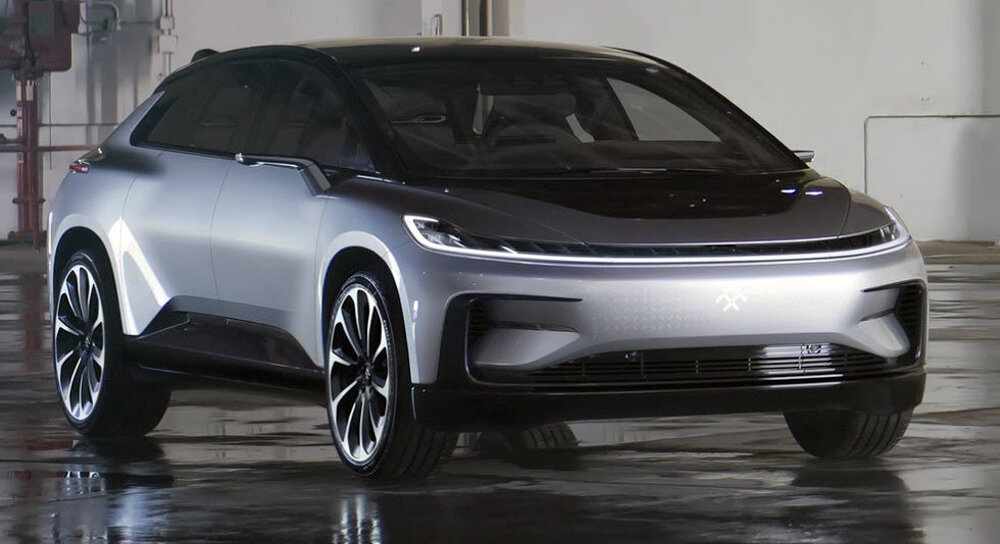 Faraday Future will also equip its FF91 vehicle with Drive AGX Xavier. This electric SUV, whose deliveries must begin at the end of the year, has 36 sensors allowing it to offer advanced driving assistance systems.
The software present on Drive AGX Xavier also allows the vehicle to have more advanced functionalities such as lane change systems, recognition of traffic lights and bypassing stopped or slower vehicles, specifies Nvidia. Lidars-May 2020.