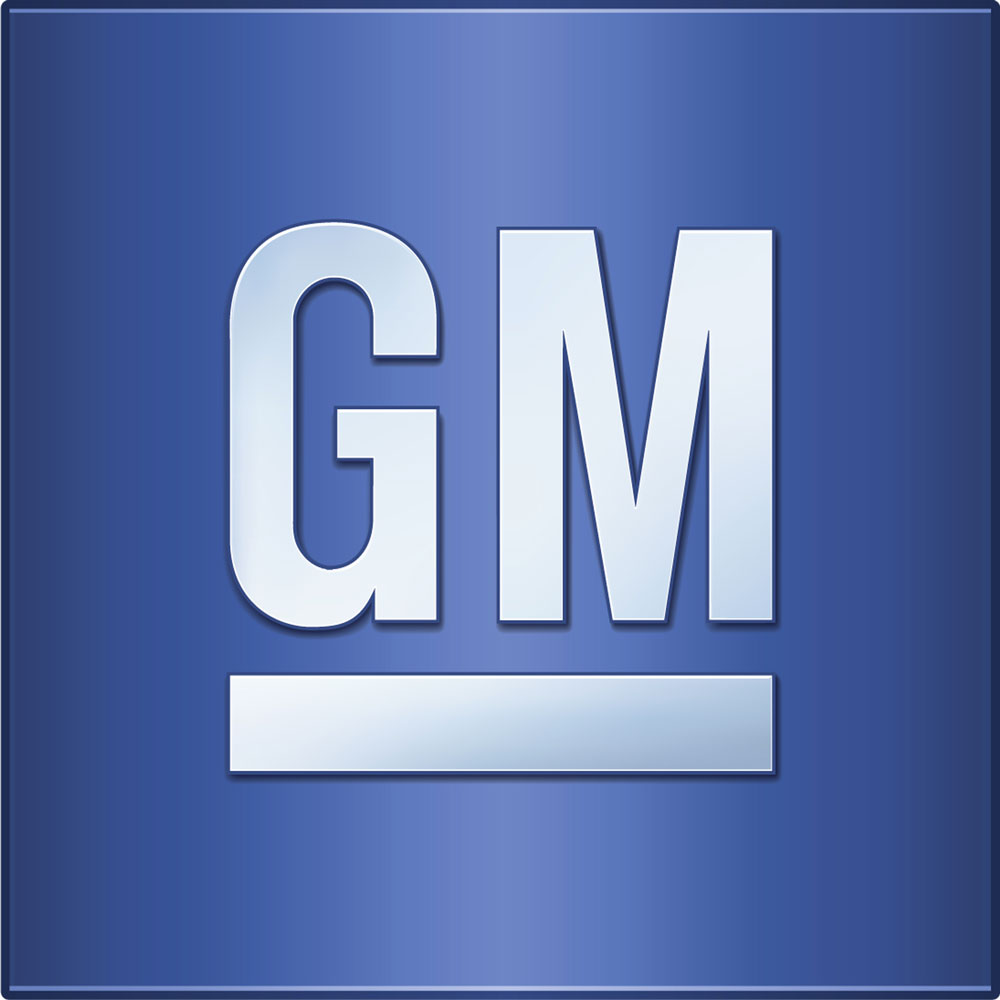 General Motors
At General Motors, we envision a future of zero crashes, zero emissions and zero congestion, and we have committed ourselves to leading the way toward this future.
General Motors has been pushing the limits of transportation and technology for over 100 years. Today, we are in the midst of a transportation revolution. And we have the ambition, the talent and the technology to realize the safer, better and more sustainable world we want.
As an open, inclusive company, we're also creating an environment where everyone feels welcomed and valued for who they are. One team, where all ideas are considered and heard, where everyone can contribute to their fullest potential, with a culture based in respect, integrity, accountability and equality.
At General Motors, innovation is our north star. As the first automotive company to mass-produce an affordable electric car, and the first to develop an electric starter and air bags, GM has always pushed the limits of engineering.
Our future depends on responsible stewardship of the earth, and we continually seek creative and innovative solutions for the environment. Our policies and technologies promote a cleaner planet from supply chain to manufacturing to the vehicles we put on the road.
Serving 6 continents across 22 time zones
300 Renaissance Center, Detroit, Michigan 48243, United States

,

Michigan, United States

48243