Exhibitors and Sponsors
For more information, please contact DVN:
Salomon Berner
Phone: +33 6 07 64 05 02
Email: [email protected]

Sunday, 25 February 2018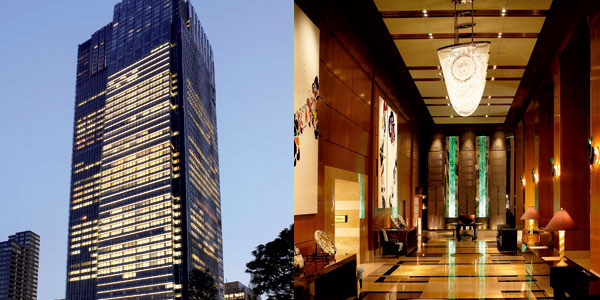 Driving Vision News organize their 17th workshop in Tokyo on the 6th of June 2018 at the Ritz Carlton Hotel with a welcome dinner the evening before
« Advanced Lighting Technologies and Regulation » will be the theme of this workshop.
Around 23 lectures with simultaneous translation English-Japanese and Japanese-English will be presented from OEMs, set makers, light sources makers, and Tier 2 lighting suppliers.
A special session chaired by Geoff Draper, GTB President, will explore how to build a consensus to develop simplified Global Technical Regulations (GTR's) compatible with advanced lighting technologies and ADAS. Representatives of GRE and GTB along with Regulators from the key administrations (European Commission, USA, Japan, China, Korea and India) will be invited to speak and to join a panel discussion.
23 booths will present the most recent cutting-edge lighting technologies.
We look forward meeting you for this exceptional event
For more detailed information in Japanese and in English about the event program, download the Tokyo workshop flyer or contact:
Salomon Berner
Email: This e-mail address is being protected from spambots. You need JavaScript enabled to view it
Mob: +33 607 64 0502