| | | | |
| --- | --- | --- | --- |
| Hector's Health After Accident during DVN US Workshop | | | |
Editorial
Monday, 21 January 2019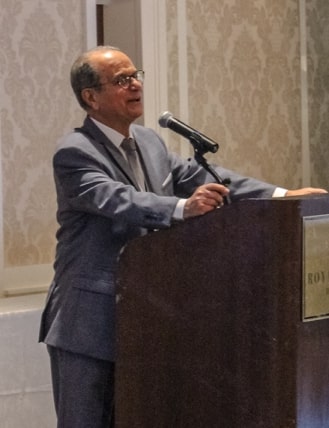 Firstly, and of greatest importance, a word about Hector's health. Early last Wednesday morning, he went for a walk from the hotel in Rochester, Michigan, where the second day of the Workshop was yet to begin. He slipped and fell on some ice, and conked his head hard on the pavement. He was taken to hospital there in Rochester; doctors ordered him taken by helicopter to a bigger Detroit medical centre, where he's had a week of scans and observation. As of yesterday when this was written, the commotion he suffered is still the cause of strong headaches. After a last scan planed late today, he will likely be told if and when he will be allowed to leave the Intensive Care Unit where was admitted. He surely appreciates the good wishes that have been coming in but does not read his mails or answer telephone calls yet.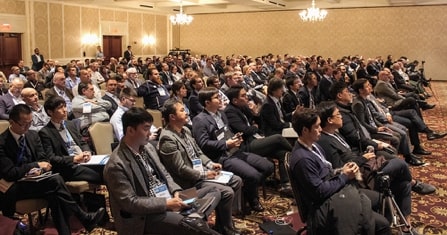 In the spirit of the show going on, the show went on: a full second day's docket of lecture sessions, networking sessions, and expo booth show-and-tell. Compared to the previous US Workshop, this year's had fewer purely commercial lectures. There was a big variety of themes all centred on the rubric of smaller, safer, smarter lighting. Even the regulatory topics harmonised, as it were, with the rubric. There was a great deal and variety of discussion about what might be done in response to the unworkable NHTSA proposal on ADB—a topic perhaps facilitated by the absence of anyone from NHTSA. All Rochester workshop presentations can be found on DVN website by DVN Gold members. Also, high definition versions of this Newsletter pictures and illustrations can be found in the photo Gallery.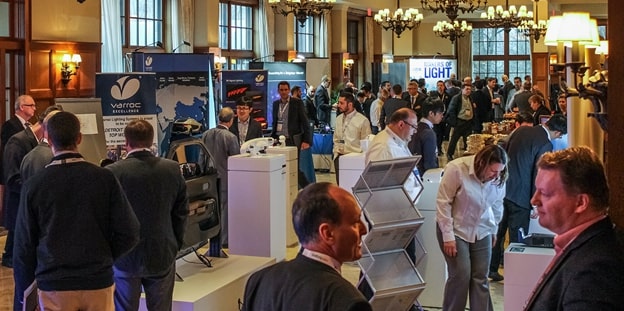 There was great variety in the expo booths, as well, with everything from intriguing complete lamps to innovative components and new kinds of test equipment. You'll find much more detail in the forthcoming DVN Report on the Workshop; watch for it.
This week we bring you a report from NAIAS, the Detroit auto show, as well as a new AAA report with worrisome implications which, once again, the American regulatory situation is notably ill-equipped to contend with. Clearly we will have to get comfortable pushing more assertively for rules that facilitate, rather than blocking the life and property safety lighting and vision systems can bring to the traffic system.
Let's get to it,
DVN Chief Editor