Geoffrey Bouquot and Christophe Aufrere opened the DVN-I virtual workshop on Car Smart Interior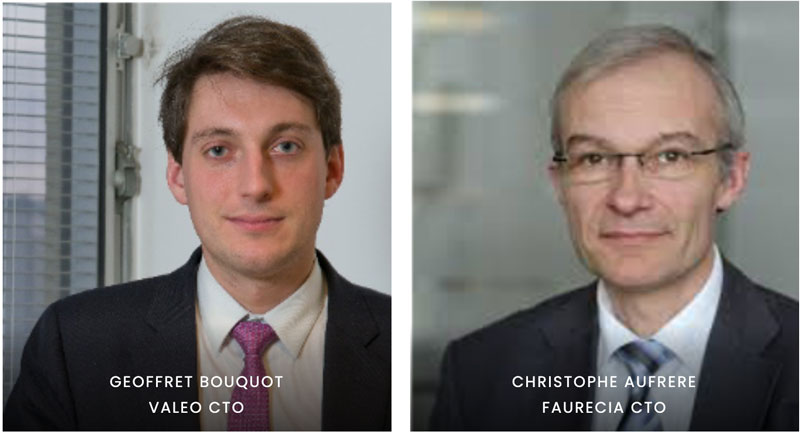 One session of the workshop was dedicated to interior lighting. It was chaired by Robert Isele, who talked on the great future of interior lighting, explaining that up to a thousand LEDs are equipping some car models.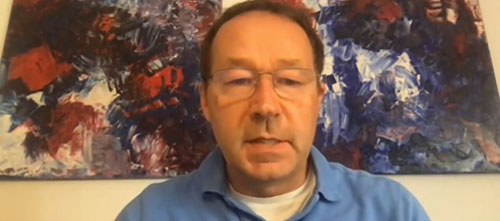 The session comprised four lectures:
• Lighting to support future use cases, by Hella's Dr. Ana Bizal, Head of Interior Lighting Pre-Development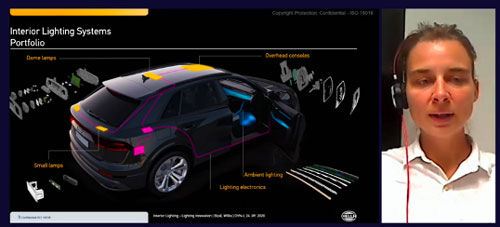 • Smart Interior Projection, by Osram Continental's Dr. Michael Rosenauer, Head of Advanced Development
• Next generation of Smart LED, by Inova Semiconductors' Senior Application Engineer Stefan Hoffmann
• Automotive Interior Surface Backlighting, by DesignLED CTO Dr. James Gourlay.
These lectures were followed by un long Questions/answers discussion

We summarise the session's main takeaways considering interior lighting:
Strong needs of driver and occupants in interior lighting:
• Wellbeing is the first need the driver and passengers of the car expects. Interior lighting has to contribute to give joy and emotion. It means a good atmosphere created by warm colors and soft contrasts. This wellbeing is becoming a must, the driver and passengers search to find out the atmosphere at the office or at home.

• Animation is also a great expectation. Lighting allows animation everywhere inside the car, with low and high resolution.

• Individualisation is strongly pushed. Lighting allows the choice of driver/occupant to personalise the interior lighting by colour, dynamics, and intensity of the light
The tools to achieve these needs:
• Software. To answer the needs on creative solutions, personalization, animation, software is becoming more and more important.

• Efficiency. This rate has to be optimized to limit CO2.

• Wire harness: Wireless is more and more used.

• Flexibility. Separate functions are used to reduce development time and investments.

• Functions. Year after yeat, automakers seek to upgrade the current functions and to create new functions to improve safety and wellbeing.

• HD modules. Modularised lighting has to be improved on volume, weight, cost, light to work in nighttime and also in daytime.

• Smooth and flat surfaces. Many works are done to reduce thinness of light and improve quality of light surface.

• Digitalisation. Messages and signs by light will be more and more used

• To prepare for the arrival of autonomous driving by light. Lighting will play a great role in AV. Improved and new functions have to be developed.

• To present demo-cars to sell the technologies more than for exterior lighting. More than for exterior lighting, demo-cars are a must to convince automakers on the new technologies and functions.
The Four challenges:
Cost
Space
Integration
Power consumption