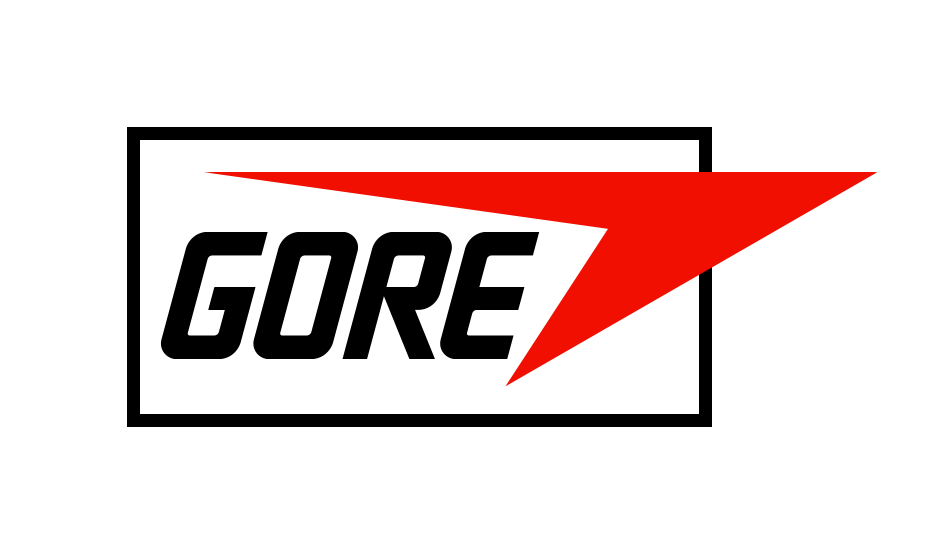 Gore


W. L. Gore & Associates, Inc., was founded January 1, 1958, in Newark, Delaware, by Wilbert L. (Bill) and Genevieve (Vieve) Gore.


Our more than 11,500 employees (called Associates) worldwide are also part owners of the enterprise through the Associate stock ownership plan. 


Gore has been recognized by Forbes as one of the 200 largest privately-held U.S. companies.


By using proprietary technologies with the versatile polymer polytetrafluoroethylene (PTFE), Gore has created numerous products for medical implants; fabric laminates; and cable, filtration, sealant, membrane, venting and fiber technologies for diverse industries.


Gore has more than 3,400 unique inventions worldwide in a wide range of fields, including electronics, medical devices and polymer processing.


Gore has offices in more than 25 countries, with manufacturing operations in the U.S., Germany, United Kingdom, China and Japan.


At Gore, we believe that the integrity of environmental, health and safety performance aligns with our Gore brand promise of Together, improving life for all Gore Associates, customers and the communities we serve. We carefully consider the effects of our products and operations on the environment, as well as on the health and well-being of people. We are committed to using our materials science expertise to create products that improve the quality of life and address sustainability challenges for generations to come. Our expectation is that the value of our innovations is greater than the environmental and social impact of our products and operations


For AUTOMOTIVE, in today's vehicles, technology is taking the driver's seat. Gore helps the auto industry prepare for the future with reliable products — like vents and fuel cell components — and is a forward-thinking partner in technology.


Gore provides the technological acumen, deep commitment to quality and wide range of products that help Tier-1, -2 and -3 manufacturers succeed in the auto industry. Spanning solutions for venting and fuel cell components, our products are present throughout the vehicle: in lighting, electronics, sensors, motors, the powertrain and the engine.


Our products are among the highest-performing, most reliable in the market — because we recommend and manufacture solutions that are tested, validated and approved for use. This is where technological acumen is critical to product success: If, for instance, a customer wants to protect their vehicle's electrical system from moisture, we'll assess every possible climate the vehicle may encounter, then develop the venting solution that will keep the system dry, wherever it travels, for the lifetime of the vehicle.


We perform several rounds of tests in our global plants so there's never a question that our components will perform on the road. Manufacturers count on us to be problem-solvers on our end so they, and their consumers, won't ever have a problem on theirs.


Sales & Key Account Manager AUTOMOTIVE